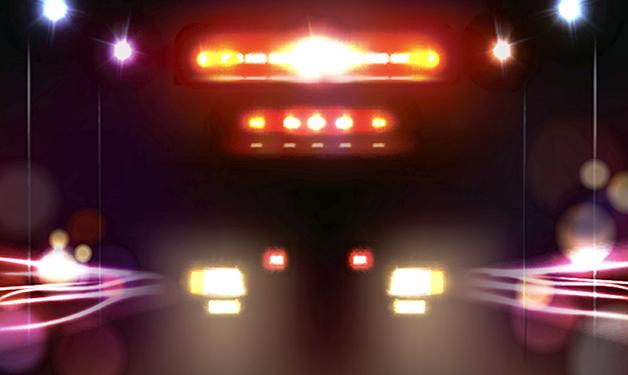 Substance use research a critical component in solving a public health crisis.
British Columbia is in the midst of a public health emergency due to the rise in drug overdoses and deaths. Last year 1,400 deaths in BC were attributed to opioid overdose1. This year the same trend is apparent2. There has never been a more important time for innovative substance use research to increase our understanding and to provide guidance on effective treatments.
Vancouver Coastal Health Research Institute (VCHRI) is proud to welcome a new affiliate centre to lead the way in this urgently important research area.
The British Columbia Centre on Substance Use (BCCSU) aims to 'develop, help implement and evaluate evidence-based approaches to substance use and addiction treatment'3. In addition, the BCCSU research program, the first of its kind in Canada, focuses on discovering the root causes of addiction and finding solutions to address the harmful health effects of substance use.
"We are thrilled to be a part of VCHRI's research legacy and are committed to conducting collaborative and leading-edge research to improve addiction care across BC," says Dr. Evan Wood, Director of BCCSU. Wood says affiliation with VCHRI will enable greater advances in substance use research which will help guide health system improvements province-wide.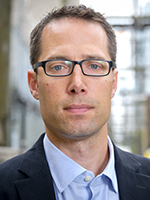 When people think of substance use in BC, the highly publicized opioid crisis comes to mind, but the researchers at BCCSU also investigate cannabis use, the harm caused by alcohol use, and the impacts of health and social factors on people who use drugs.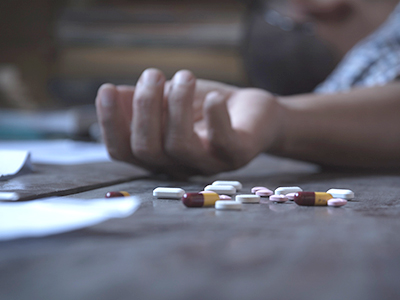 "Policy makers have traditionally failed to realize how harmful and costly traditional criminalization approaches to addiction actually are. As we work to address historical stigmas, we need to better acknowledge the harms and costs of addiction going untreated, and overcome the barriers to care and support for persons who use drugs and their families."
Wood says the new VCHRI affiliation affords BCCSU the opportunity to provide valuable leadership in a rapidly changing research field.
"New discoveries are now being found at an increasingly rapid pace–from genes to novel policies and medications–the research opportunities and the potential to improve society in the area of substance use are limitless."
In addition to research, Wood says BCCSU will continue to collaborate and engage with the community, and advocate for evidence-based practices and education to address the substance use crisis with policy makers. Wood says framing substance use as a health issue, rather than a criminal one, is critical to ensure society fully benefits from rethinking its current approach to drug use. 
"We need to ensure that research, education and clinical care are integrated so that we can respond to substance use in a way that supports people and provides them with the best care and treatment options."
 
1 Government of Canada National Report: Apparent opioid-related deaths in Canada (June 2018) 
2 BC Centre for Disease Control Infographic on Opioid Overdose Emergency in B.C. (August 2018)
3 British Columbia Centre on Substance Use