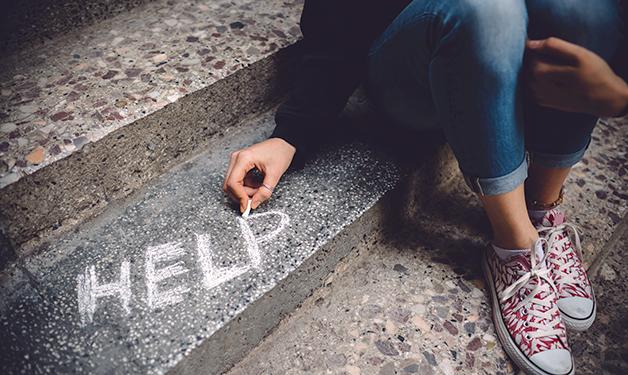 Women who use drugs fear violence as much as overdose.
British Columbia is in the midst of an overdose epidemic with more than 100 people dying each month. In an effort to save lives, community groups and health providers in Vancouver's Downtown Eastside now operate several overdose prevention sites (OPS)—places where users can consume drugs safely, under supervision. And while opioid overdoses have been disproportionately impacting men, those spaces need to be welcoming for women as well in order to address the unique harms they experience as a result of their substance use.
Vancouver Coastal Health Research Institute scientist Dr. Jade Boyd has been studying how women access and experience overdose prevention sites. She recently authored a paper on her findings from interviews with 35 women who use OPS in Vancouver. 
"Women experience drug-related harms much differently than men. They are more vulnerable to gender-related violence so we want to make sure that harm reduction interventions are equally accessible to them."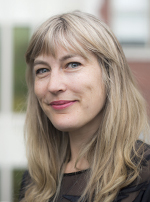 Boyd says women who use drugs in the Downtown Eastside are especially in need of safe consumption sites since many are unhoused or in precarious housing situations.  Unsheltered women are much more vulnerable to predators and, with the proliferation of fentanyl-adulterated drugs, they also report being targeted by predators who take advantage of their fentanyl-induced loss of consciousness.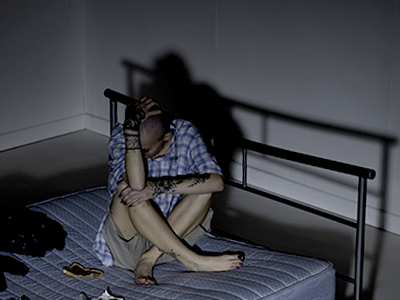 OPS provide a crucial safe haven, but some women report that the sites feel very male-dominated because the majority of drug users are men. "While women didn't experience violence at the sites, they were often concerned that men who had perpetrated violence against them previously could be at an OPS at the same time as they were," Boyd says. "They did not feel comfortable with this.  They felt that men 'took up the space' and had their needs prioritized over women."
Boyd's intention with the study is to optimize ways to remove barriers to equitable access for women. She is not criticizing the work done to date. "OPS are an invaluable community-led response to this crisis. Not a single overdose death has occurred at any of these sites."
"All the overdose prevention site providers share the goal of equitable access. We just need to tailor strategies so women feel more welcome and willing to use these services."
Boyd says one thing women do appreciate is the low-barrier approach of OPS. For example, the sites allow for assistance with injection in a safe environment—something women require more often than men. Indigenous and more marginalized women also said they liked the non-medical, peer-based model (sites are often supervised by local residents, many of them former drug users) feeling that it was less biased against them. 
When Boyd conducted her interviews, all of the OPS were mixed-gender. Since then, a women-only (transgender-inclusive) site has opened in the DTES. Boyd plans to study it next. She says the main take-away from her initial research is to keep the dialogue going. "We need to keep talking to women about what works for them. Peer-led responses that are culturally responsive and gender specific seem to work."
"At the end of the day, everyone's goal is to save lives."
Moving beyond stop-gap measures
Boyd says while Vancouver's OPS could serve as a model for the rest of Canada, they are an emergency and short-term response. She says it is time to look at more substantial ways to end the overdose crisis and shift from a criminal framework to one of harm reduction and public health.  
"Prohibition is one of the biggest drivers of the overdose crisis. People don't have legal access to safe and unadulterated drugs. Men are experiencing high overdose deaths and women are experiencing other consequences."
And although OPS help, Boyd says they are limited to a small geographical area. "We're not reaching all the people who are overdosing in their homes. We're not reaching users outside the Vancouver core and in rural areas. That's why we need to look at prohibition. Too many people are dying and harm reduction should be our main concern."