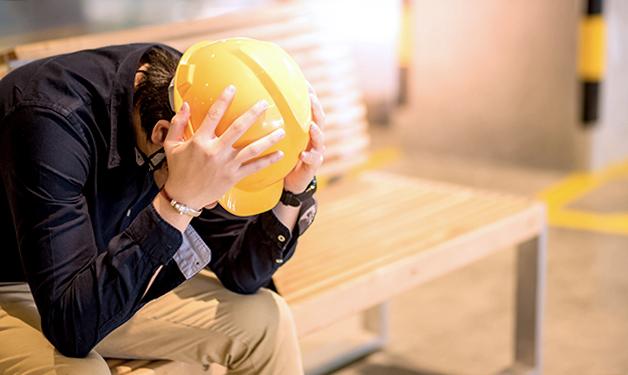 Research compared the outcomes of mild traumatic brain injury patients injured at work and elsewhere.
A head trauma is often a physically and mentally debilitating event that can take people away from their daily routines, including work. Around one in four mild traumatic brain injuries (MTBIs) in adults occur in the workplace, yet little was known about how workplace MTBIs differ from non-workplace MTBIs. Research led by Vancouver Coastal Health Research Institute scientist Dr. Noah Silverberg is shedding new light on treatment gaps in the care of injured workers.
MTBIs account for around 20,000 emergency room visits per year in Greater Vancouver. There are around 250,000 MTBIs annually in Canada.
For their study—published in PLoS One in June 2018—Silverberg and colleagues assessed over 100 individuals recruited from four clinics in Vancouver that specialize in MTBI and concussion. Half of the participants were injured at work and the other half experienced their injury outside of work. 
Participants were asked about their MTBI symptoms and completed several questionnaires about such things as how they perceived their injury, whether they experienced symptoms of post-traumatic stress disorder (PTSD) and their level of pain. A follow-up telephone interview was conducted 21 to 41 weeks post-injury to determine if participants had returned to work either fully, partially or not at all. 
The study was commissioned by WorkSafeBC after the workplace safety regulator noticed an uptick in head injuries. Statistically, more than half of individuals with MTBI will return to work within one month following the injury, and 90 percent within one year. Yet, WorkSafeBC's numbers showed that less than half of workers in British Columbia with MTBI returned to work, even after comprehensive rehabilitation. The organization asked Silverberg and colleagues to investigate this discrepancy and find out why BC workers were faring worse than average. 
Treating the mind could improve brain injury recovery
Prior to conducting their study, Silverberg and colleagues expected that the rigorous rehabilitation services provided through workers compensation would result in better outcomes for individuals with MTBI. However, upon completion of their study, they found virtually no difference between workplace and non-workplace MTBI groups in terms of their likelihood of returning to full-time or part-time work. 
"Injured individuals who are covered under workers compensation often receive rigorous treatment, but their outcomes were similar to non-workplace injuries."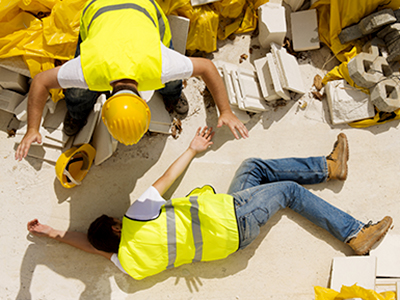 "This could be especially problematic for return-to-work outcomes because returning to work means going back to the very place where the injury happened," says Silverberg, "which is very different from a car accident or fall." The workplace and non-workplace injury groups also had similar predictors of outcomes, such as having many initial symptoms and perceiving that their injury was unjustly caused. 
In both groups, individuals who expected to see an improvement in their symptoms often experienced better outcomes than those who did not know if they would get better or expected that their symptoms would stay the same or worsen.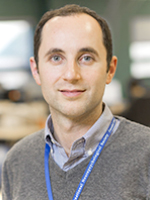 These results show that "more treatment is not necessarily better," says Silverberg. Instead, more attention may need to be given to psychological rehabilitation, such as interventions that modify maladaptive beliefs and coping behaviours. An example of this would be using cognitive behaviour therapy to help patients think positively about the recovery process. This approach could lead to substantial health care savings and economic advantages, says Silverberg.
Individuals who do not return to work after six to eight months are at greater risk of worse health outcomes and being on long-term disability, notes Silverberg. "Any intervention that can decrease this, even modestly, is a win for all parties involved."