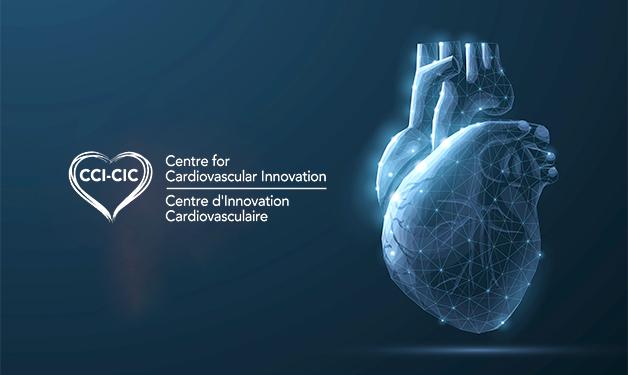 Director of the newly established Centre for Cardiovascular Innovation testifies to the power of working together.
The Centre for Cardiovascular Innovation – Centre d'Innovation Cardiovasculaire (CCI-CIC) is a new research centre at the Vancouver Coastal Health Research Institute that gives B.C.'s cardiovascular researchers the chance to develop research projects aimed at improving patient care. Launched with the inclusion of 47 cardiovascular co-investigators, CCI-CIC investigates 16 major domains within cardiovascular medicine including arrythmia, coronary and structural heart disease interventions, surgery, congenital heart disease, pediatrics, heart function, basic science and imaging. 
The CCI-CIC has been years in the making, according to centre director Dr. David Wood, and became a reality because of successful collaborations with local and provincial health authorities, research centres, hospitals and researchers. 
"I am proud that our team has been able to bring together all of these amazing researchers from across the province, create the infrastructure and obtain the appropriate funding to run a large international randomized control trial, as well as three significant registries right from the start—it's unbelievable," says Wood.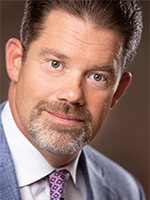 The fact that we have come together under one tent with a shared vision of what is possible here in B.C. for cardiovascular research is amazing. CCI-CIC truly is by researchers and for researchers. 
There currently exists infrastructure in B.C. to support cardiovascular research, however, a needs assessment identified specific gaps in infrastructure that hampered research endeavours.
"We're not trying to re-invent the wheel—we are strategically putting in place new infrastructure that will augment research," Wood explains. "In the near term, we are increasing our ability to provide statistical support, database management, information technology support and grant facilitation to researchers."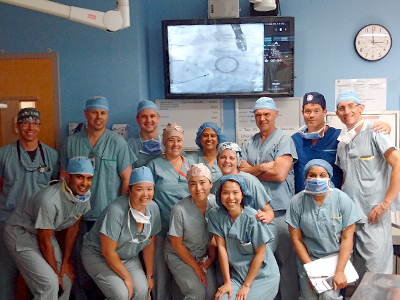 "We are operationalizing that missing piece so that investigators can run their own studies, lead their own international registries and conduct research that will significantly improve patient care in their respective fields of cardiovascular medicine."
"When a CCI-CIC co-investigator encounters a clinical problem at their patient's bedside, they will now be able to define their question, develop a protocol and obtain funding, all because of the support of the CCI-CIC," he explains. "The co-investigator can answer their question locally and without having to rely on organizations or expertise outside of the province."
"Having our own cardiovascular research centre here in BC means that we can improve patients' health outcomes in a more expeditious, efficient and safe manner."
Building a hybrid model for research that reaches beyond B.C.
With the COVID-19 pandemic changing how people live and work, Wood and his team realized that the CCI-CIC's virtual operations can also meet most research needs.
"We are building a hybrid model in which we'll be able to work virtually in addition to having bricks-and-mortar facilities both at Vancouver Coastal Health and Providence Health Care and perhaps, in the future, in Victoria and Kelowna," he says. "It has become clear since March that we can do an amazing amount of work online."
"A tremendous amount of work and progress will be made virtually with co-investigators not only in B.C., but around the world."