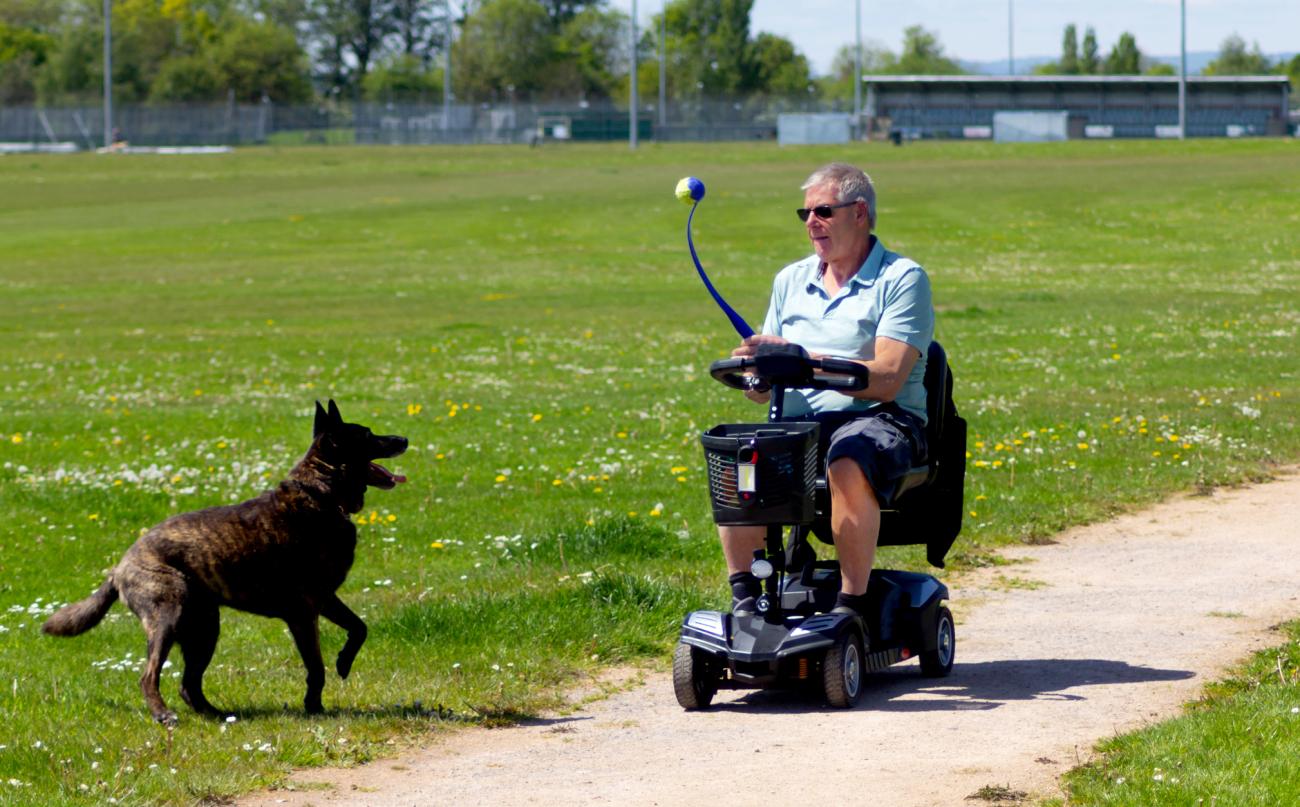 Targeted education programs and more accessible infrastructure could improve the quality of life of mobility device users.
Navigating the world with a mobility aid can be a challenging prospect for many people with physical disabilities. According to the findings of a study led by Vancouver Coastal Health Research Institute researcher, Dr. Ben Mortenson, use of mobility devices may be associated with mental distress, particularly when confidence using them is low. 
Published in the American Journal of Physical Medicine and Rehabilitation, Mortenson's research examined the connection between mobility device use and feelings of anxiety and depression, along with confidence navigating the physical and social environments.
"We wanted to know if the type of technology people needed to move around their communities and live independently affected their psychological well-being." 
The over 100 participants in the study were community-dwelling residents of either Metro Vancouver or Quebec City whose primary means of getting around was mobility devices, such as scooters (27 per cent), power wheelchairs (26 per cent), manual wheelchairs (25 per cent), canes/crutches (12 per cent) or walkers (11 per cent)*. 
Participants' mean age was 58 years. Fifty-three per cent were female, and 52 per cent lived alone, making use of assistive technology to be functionally independent.
Mortenson's research found that around 25 per cent of participants had anxiety, and over 18 per cent experienced depression. These rates are significantly higher than the around 4.6 per cent of Canadian adults affected by anxiety disorders and approximately 5.4 per cent affected by major depression, according to Statistics Canada.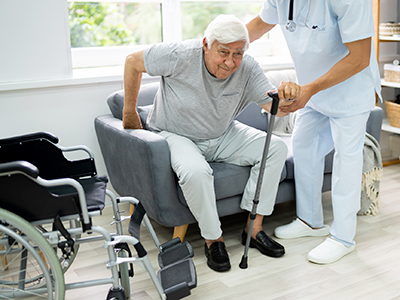 The ability to move with confidence could support better mental health
For Mortenson's prospective cross-sectional study, participants completed the Hospital Anxiety and Depression Scale to measure their symptoms of anxiety and depression. Participants also filled out a modified version of the Wheelchair Use Confidence Scale and a self-reported version of the Functional Independence Measure, which assesses functional motor domains such as self-care and mobility.
Their results showed that the older the participant was, the less likely they were to be anxious, and the more likely they were to be depressed. Older participants were also more confident navigating social situations than their younger counterparts, but less confident negotiating the physical environment.
"This is in contrast to the general population where we tend to see rates of depression highest among younger people and lower in the later years," says Mortenson. "However, our finding that anxiety decreased with age matches up with general population figures that show anxiety tends to increase along a parabolic curve until the later years of life." 
"It is a complicated narrative to explain, as there are many factors at play that influence these results." 
Mortenson suspects that lower levels of physical activity and insufficient education on how to properly use mobility devices affected participants' levels of depression.
"There is a tendency to prioritize other health concerns over mobility skills training," notes Mortenson. "While people often receive training on how to use canes and crutches, fewer resources are allocated to teaching wheelchair and scooter operation skills."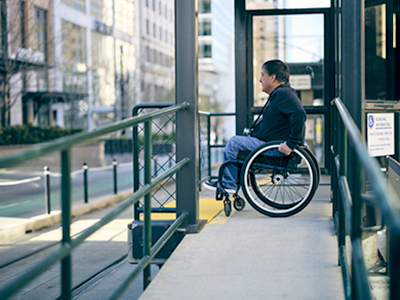 Other contributing factors may be higher instances of poverty and fear of falls—both of which are risk factors for depression—among mobility device users.
"For example, fear of falling is higher among people who use mobility devices, such as canes, compared to individuals who do not use devices," says Mortenson. "Among people with multiple sclerosis who use a wheelchair or scooter, over three quarters reported being afraid of falls, and 65 per cent reported reducing their activity levels because of concerns about falls."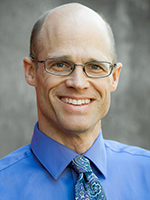 In contrast, Mortenson points out that research findings indicate that device training and routine device use are positively associated with confidence using mobility devices and negotiating the physical and social environments.
Approximately two million, or around five per cent, of Canadians 15 years of age and older use mobility devices to get around. Mortenson says the findings of his study provide added evidence for more investigations and initiatives to support the ability of persons with disabilities to navigate their communities and improve their quality of life.
*Percentages were rounded to the nearest whole number, which resulted in a total above 100 per cent.