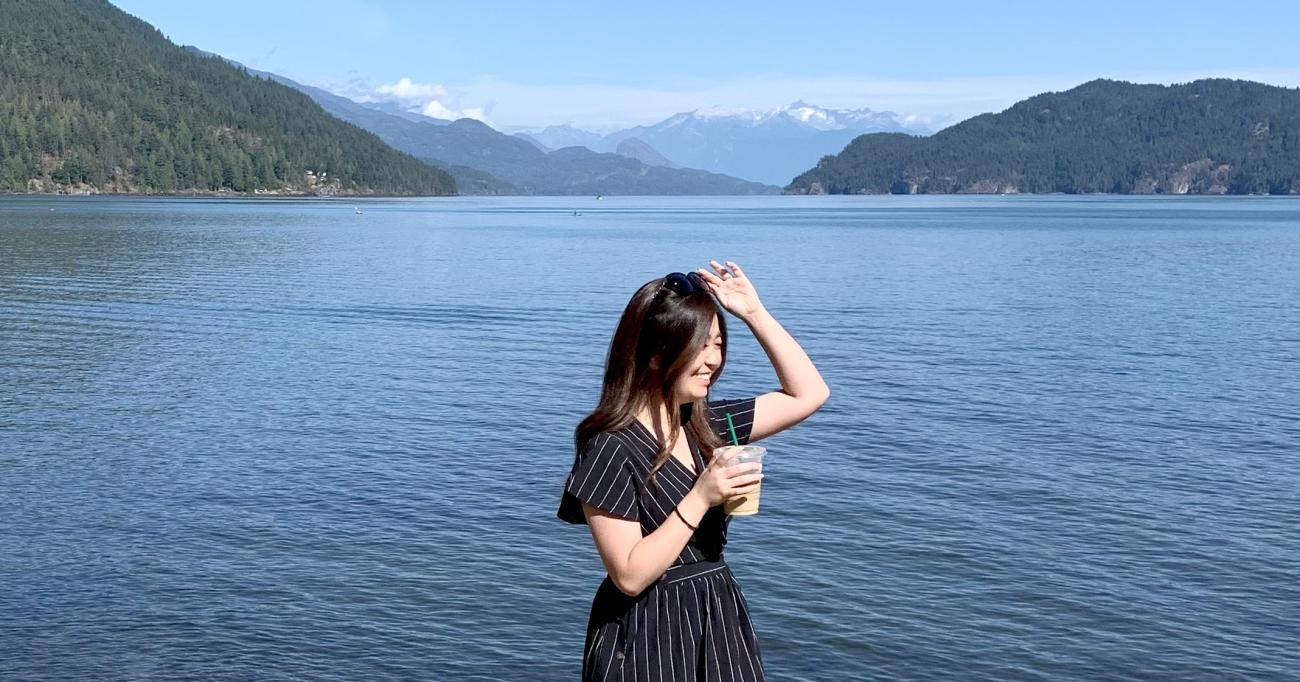 Meet Jessica—Passionate about improving quality of life for those with blood disorders.
Q: What is your role in health research?
A: I am a clinical research assistant in the Hematology Research Program (HRP) at Vancouver General Hospital. The program aims to provide new treatment options to patients with blood disorders through clinical trials research.
Q: What is the best part about your research job?
A: Being involved in the early phase of bringing new treatments to patients is rewarding. It takes a lot of time to develop a drug and to make it available to the population. The clinical trials may allow patients to have access to new treatment options that could become the standard of care in the future. 
Q: What is one of your biggest accomplishments?
A: There are so many aspects to consider when designing a clinical study. As soon as I think that I have mastered one area, I quickly realize that there is so much more to learn. A study that I worked on for months is now ready to begin and is actively enrolling participants, which I find so meaningful. 
Q: What do you do for fun in your spare time? 
A: I enjoy a good cup of coffee and a nice glass of wine. I explore local coffee shops and roasters in my free time, but there are still so many that I cannot wait to try. Whenever I am back in the Okanagan to visit my family, we spend a lot of time visiting different wineries together as well.
Q: Who or what inspires and motivates you?
A: In life, I am lucky to say that my family members are the ones who motivate me. My whole research team at HRP also has so much to offer, and they inspire me every day. 
Q: If you could travel to anywhere in the world right now, where would you go and why?
A: I would love to visit Vietnam, where I was born and raised prior to moving to British Columbia. There have been many changes since I last visited, so I would be excited to experience my hometown again in a new light.
Q: What is one thing we might be surprised to learn about you? 
A: I thought the performing arts is where I would find my long-lasting career. I completed the ARCT level (the highest academic level awarded by the Royal Conservatory of Music) for piano, but chose a career in science instead. I still like to play the piano for fun.