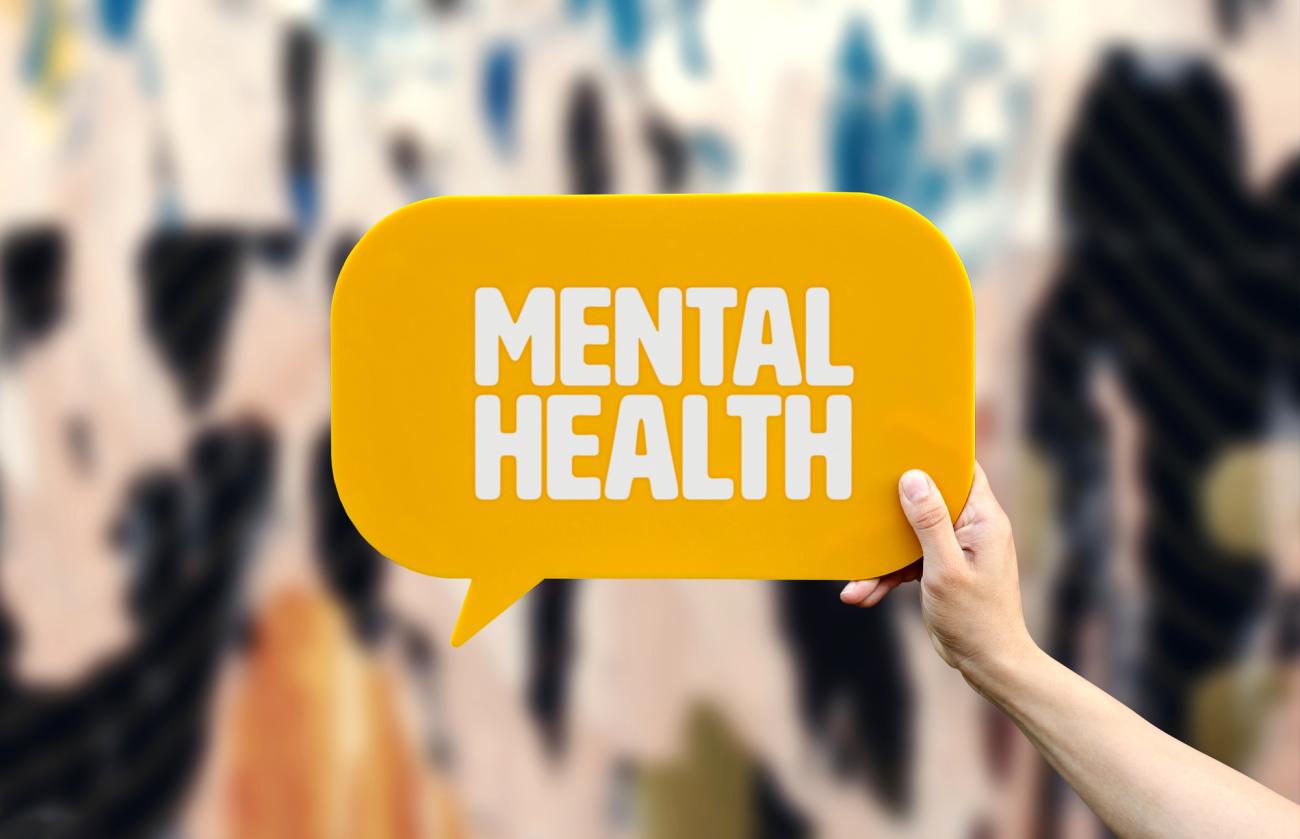 Investigating a collaborative and innovative approach to health and wellness using peer expertise.
Mental illness increases the risk of substance use, disability and premature death. Since the start of the COVID-19 pandemic, more Canadians reported experiencing mental health issues — such as depression, anxiety and post-traumatic stress disorder — jumping from one in five Canadians in 2020 to one in four in 2021. 
These are among the reasons why researchers Drs. Regina Casey, Simon Davis, John Higenbottam and a team of peer experts and students are investigating the local feasibility of the Recovery College (RC) model. The model encourages people in need of mental health care to take charge of their recovery by providing access to resources and supports for developing greater awareness of their individual recovery needs and for setting and attaining well-being goals.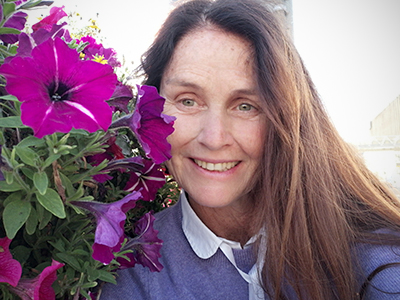 "The RC model does not focus on medical diagnosis and treatment, but rather on empowering community members to learn and also share their expertise through co-producing and leading courses with content of interest to the community," explains Casey. "The model helps students develop what we call a 'preferred narrative', or their own take on their personal experiences, and hone mental health self-management and other important skills for pursuing self-determined life goals."
A 2020 study that surveyed the RC landscape found widespread participant satisfaction and evidence for the model's effectiveness in supporting recovery in community settings. However, it also noted gaps in research that could, if addressed, improve the program's overall effectiveness. 
"Accumulating evidence suggests that involvement in co-creating course content or participating in workshops on mental health self-management have boosted self-esteem, hope and knowledge of recovery."
Essential to RC fidelity is the notion of co-production with peers, which involves co-design of the course, co-delivery of course content by peer facilitators and co-execution of the course evaluation.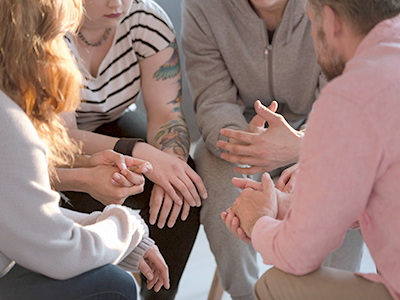 "This preventative and collaborative approach fundamentally differs from a typical system approach in which people who face mental health challenges are treated through more reactive and formal programs or institutions," she adds. 
A collaborative approach tailored to individual- and community-level needs
For her research, Casey's team is evaluating the process of co-production for the pilot RC courses. The first pilot course, Sleep, Exercise, Environment and Support, was co-produced and co-facilitated by two peer navigators from CMHA Vancouver-Fraser and CMHA North and West Vancouver. Participants learned to apply a framework for building positive self-care practices over five weekly sessions. 
The second pilot course, Coping with Uncertainty, followed a curriculum of strategies for building resilience during uncertain times. It was offered twice and co-produced and co-facilitated by Vancouver Coastal Health Peer Educators. Participants in these weekly sessions received a workbook for review and reflection that covers several tools explored in the course.
"We anticipate realizing positive outcomes in all courses during the virtual pilot program that can be further developed into a sustainable in-person Recovery College centre within three to five years."
"Peers are the drivers in the RC model," Casey explains. "Their expertise, along with key study findings, will contribute to the long-term co-design, co-creation, co-delivery, co-production and co-evaluation of the program."