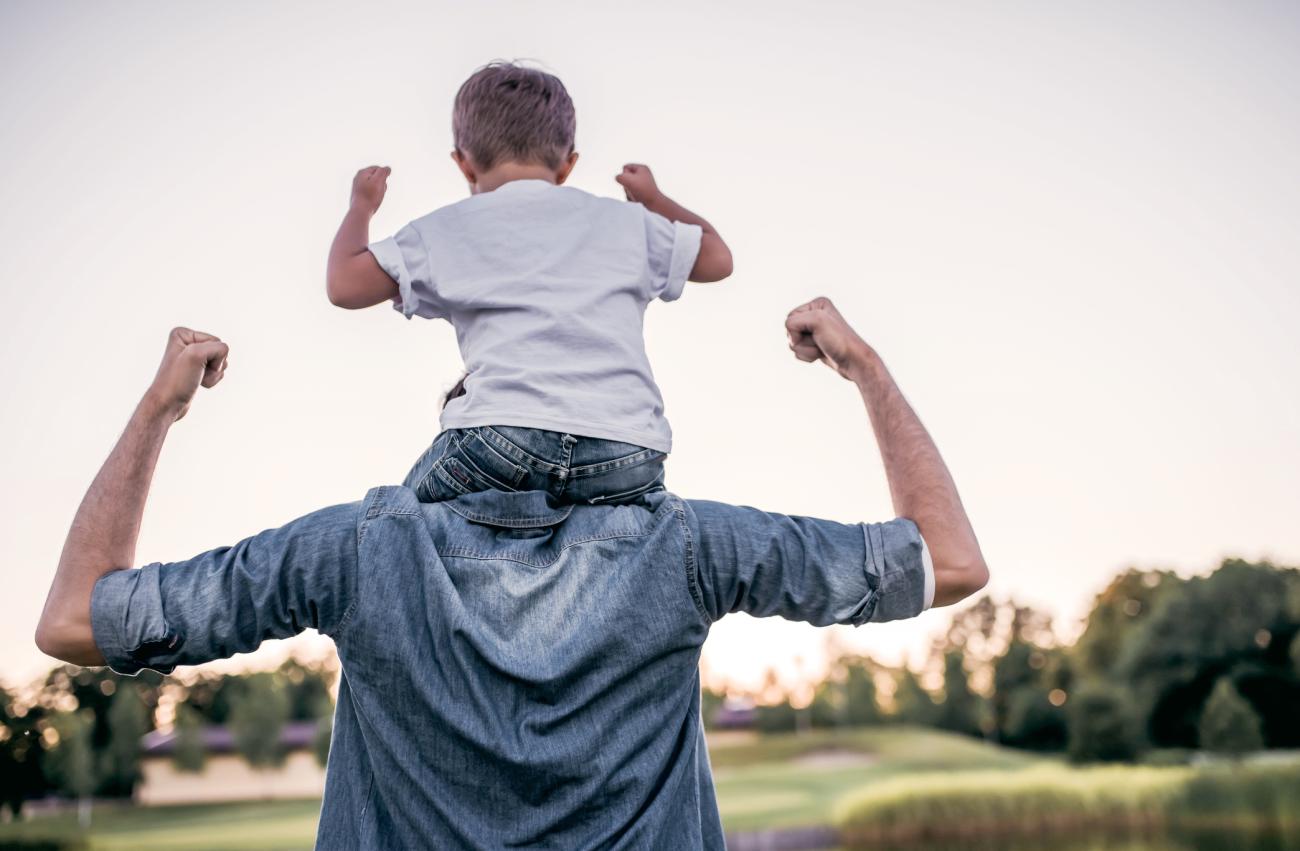 Our expert explores how perceptions of masculinity can impact men's health and what behaviour changes men can make to improve it.
This June, Canadians celebrate Men's Health Month in recognition of the unique health needs and conditions that affect people of the male sex locally and around the world. Vancouver Coastal Health Research Institute researcher Dr. Wellam Yu Ko is at the forefront of trailblazing research and insights into how men can steer the clearest path to health and long-term vitality. 
Q: Are there certain nutrients that men lack, and should they support this with dietary changes or by taking supplements?
A: I cannot say that men in general lack a specific nutrient. All nutrients are necessary for men. However, what we are lacking is knowledge about how to enjoy a variety of foods, particularly fruits and vegetables; as opposed to steak and fries. We need to practice eating for life, and raise awareness about how we can show our uniqueness through food, and perhaps even show rebelliousness by eating what is good for us. 
Q: How can men like me get started on leading a healthier lifestyle?
A: Evidence suggests that men are more likely to adopt healthier lifestyles after the diagnosis of a major illness. Men, including myself, tend to not seek out or use available resources that promote men's health because we think we are healthy now and do not need to be healthier. This widely-accepted misconception led to the development of my research, which involves engaging in discussions with men and raising awareness around improving men's health. The end goal is to shift our attitudes toward healthier living. 
Q: How can men proactively shift perceptions of men's health more broadly?
A: Men may need to see ourselves as being vulnerable to illness before we take action. Male clinicians, academics and researchers also need to practise what we preach to set the right example for other men. 
An exercise I encourage men to practice is to write down a list of diagnosed illnesses that have affected their parents or relatives, and then consider the fact that sharing their genes also makes them vulnerable to those conditions. I do this to raise men's awareness about their vulnerability to these conditions and to help them understand the importance of proactively managing a healthy lifestyle.
Q: Should I get a check-up even when I don't feel sick? What types of screenings do I need?
A: Yes, check-ups are essential to identify changes and lurking health problems. Men should get regular, age-based check-ups that follow the advice of their physician. You can also take a look at the Canadian Men's Health Foundation Health Check guidelines for more information. 
In addition to this, men should conduct regular self-examinations of their skin to check for signs of skin cancer, ideally when standing in front of a mirror for better visibility of their backs, or with the help of a partner or doctor. Men, particularly between the ages of 16 and 30, should practice regular testicular palpation after a bath or shower to check for any lumps, pain, discomfort or discharge from the testicles.
Q: What preventative steps can I take to protect my health?
A: The number one thing is to recognize your vulnerabilities. Start by identifying the physical and mental health problems you are susceptible to and adopt lifestyles to prevent them.
Q: How much alcohol is safe for men to drink? 
A: Technically zero, as alcohol is a known carcinogen. However, if you decide to drink alcohol, do so in moderation. If you start to feel less enjoyment from alcohol consumption, then it is probably better to save your money and say no to a drink.
Q: What resources on men's health can I access for more information?
A: There are organizations based in BC that provide valuable resources: