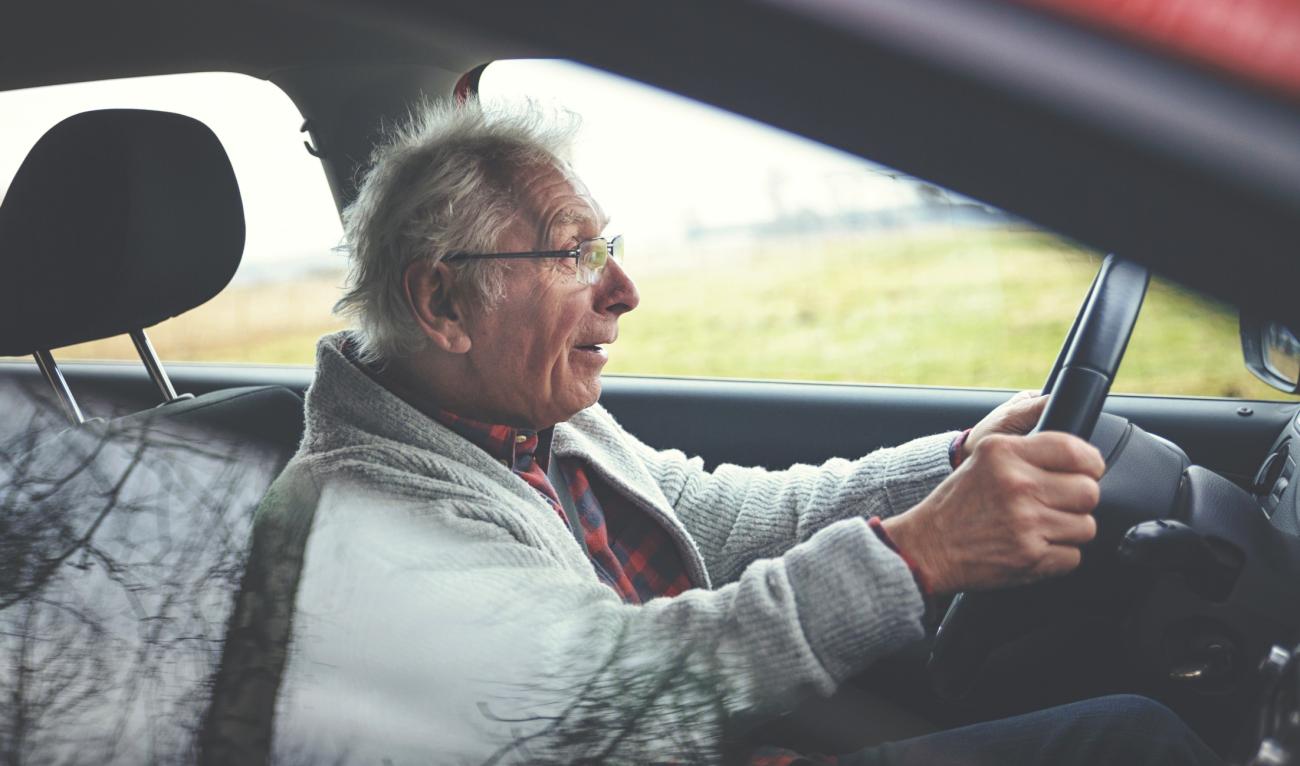 Older and male drivers were over-represented among those admitted to hospital in B.C.
Following the legalization of cannabis in Canada, drivers presenting to some British Columbia hospitals with moderate injuries were twice as likely to have over-the-limit tetrahydrocannabinol (THC) levels in their bloodstreams. This revelation was one of several presented in a recent study led by Vancouver Coastal Health Research Institute (VCHRI) clinician-scientist Dr. Jeffrey Brubacher.
Cannabis was legalized in all Canadian provinces and territories on October 17, 2018. The main psychoactive compound found in marijuana, THC produces effects such as dizziness, memory loss and problems with concentration. 
"In general, the type of impairment that goes hand-in-hand with cannabis is impaired attention."
The legal THC limit for drivers in the country is less than two nanograms (ng) per millilitre of blood. Exceeding that limit may put a driver at risk of decreased judgement and driving abilities. 
"High THC levels in the bloodstream may impact the brain and can affect someone's capacity for sustained and divided attention, along with their fine motor skills," says Brubacher. "Drivers may have difficulty navigating and driving at the same time, as well as staying between the lines and braking quickly should, for example, someone step out in front of them."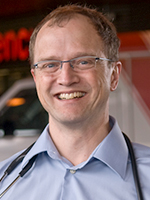 Brubacher's study, published in The New England Journal of Medicine, reviewed the hospital records of drivers treated in four B.C.-based trauma centres following a motor vehicle collision between January 2013 and March 2020 — before and after legalization in 2018. 
"We only included moderately injured drivers, as their condition warranted a blood test as part of their clinical assessment, which is how we could account for the presence or concentration of THC levels in their bloodstreams," explains Brubacher. 
Levels of THC above the two ng per millilitre limit were detected in blood samples of 3.8 per cent of the drivers reviewed in Brubacher's study before legalization. That number jumped to 8.6 per cent after legalization. Most of this increase occurred in males. Similarly, drivers with THC levels above five ng per millilitre went from 1.1 per cent before legalization to 3.5 per cent afterwards.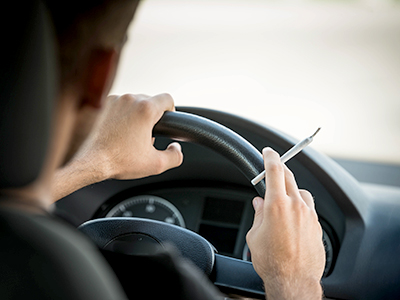 Crashes involving drivers with unsafe THC levels doubled after legalization   
The magnitude of the increase in drivers with THC levels above two ng per millilitre surprised Brubacher, as did the fact that drivers aged 50 and older were 5.18 times more likely to be part of this group.
 
"Most of the research into marijuana consumption has focused on younger adults, as they tend to be a demographic that uses cannabis and may also be more open to participating in studies," says Brubacher.
"I suspect that more older adults may have felt comfortable returning to recreational use after legalization or are using it for medicinal purposes."
Brubacher cautions, however, that the cognitive and psychomotor skills needed for safe driving tend to decline with age. Older adults are also more likely to take medications with potential side effects that could be compounded by THC, he adds. 
These risk factors elevate the odds that adults aged 50 and older could end up crashing while driving high and sustaining serious injuries, says Brubacher. The duration of their stay in hospital could be longer, and the potential for long-term health implications — such as chronic pain or disability — after a crash greater.
"People get frailer cognitively and physically as they age, which can make older adults more sensitive to the effects of THC and more likely to experience serious consequences from a crash. This is an emerging risk that warrants further research."