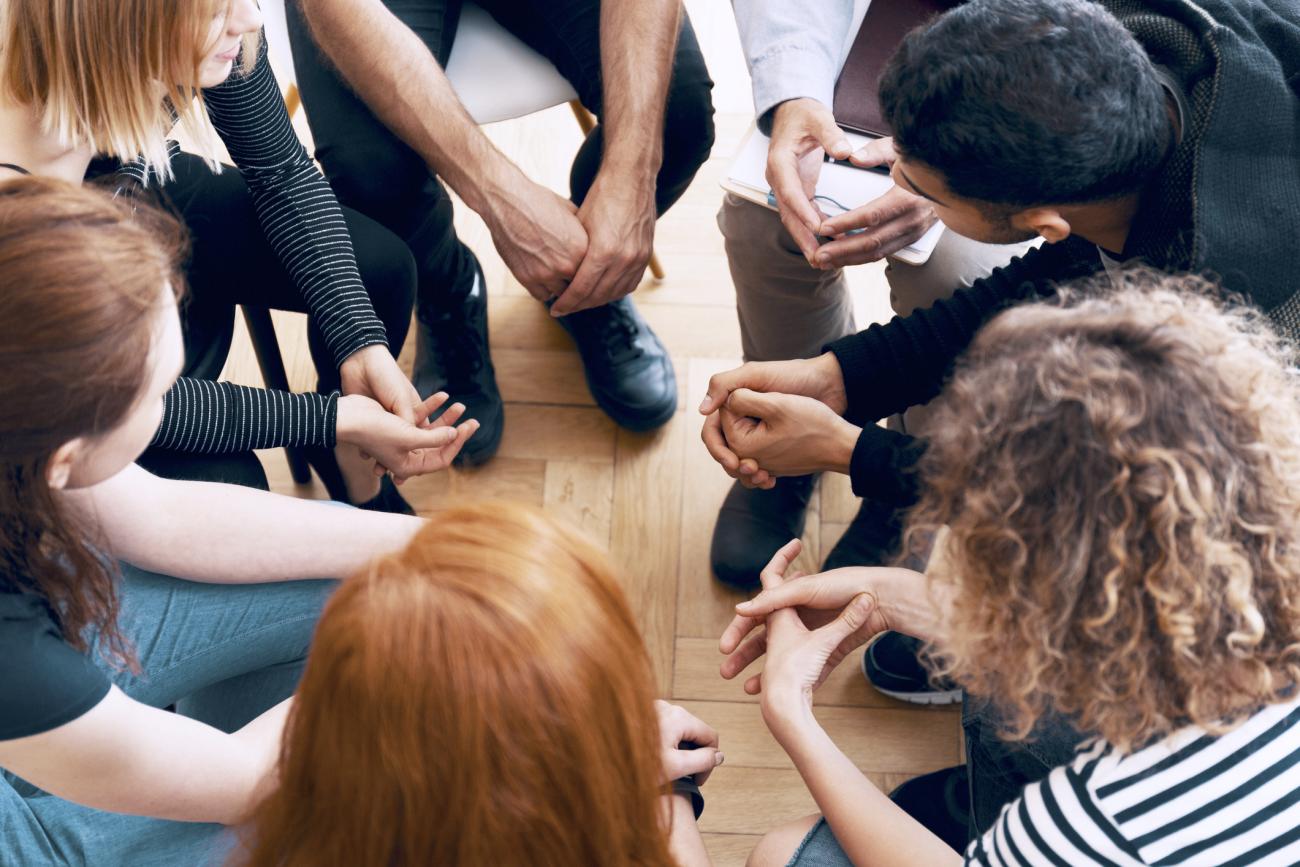 Researchers recommend improving youth's access to harm reduction initiatives.
The drug toxicity crisis in British Columbia has claimed the lives of over 130 youth between January and May 2022. A new study led by Vancouver Coastal Health Research Institute researcher Dr. Danya Fast and published in the International Journal of Drug Policy highlights the importance of collaborating with youth who use drugs to find possible solutions to this crisis. 
The study calls for improvements to treatment options, such as opioid agonist therapy (OAT), for young people who use illicit drugs.
"Youth use opioids for many different reasons," explains Fast, who has over 15 years of experience working with young people. "They are consumed for pleasure and as part of socialising, but also to treat physical, emotional, psychological and even economic pain, such as the pain of crushing, entrenched poverty."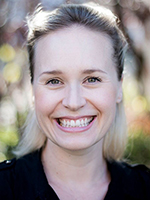 "When I first started working in this field, I would say that there was a lot more hopefulness among youth who use drugs," she says. "Since the beginning of the COVID-19 pandemic in 2020, I have seen a lot more cynicism and despair from these youth about their opportunities for housing, employment and education."
According to BC Mental Health and Substance Use Services, OAT "is a safe and effective medication-based treatment for people who are dependent on opioid drugs," including heroin, oxycodone and fentanyl, and is often combined with other supports, such as counselling. 
OAT can help manage withdrawal symptoms and lower the risk of drug-related harms, such as fatal overdose and the transmission of hepatitis C or HIV, leading to improved treatment retention and outcomes. 
Despite being recognized as a critical tool for the treatment of opioid use disorder and harm reduction among youth, previously published research has suggested that Canadian youth who use drugs are significantly less likely to access OAT than adults, notes Fast.
Improving youth access and adherence to OAT
For her research, Fast interviewed 56 young people between the ages of 14 and 26 who reported using heroin or fentanyl two or more times per week and received some form of drug treatment therapy within the past six months. The research team used an interview guide developed in collaboration with a Youth Advisory Council of eight youth with lived experience of substance use and mental health concerns.
Interview topics included living conditions, drug use history, substance use treatment and service access across time, and also addressed how OAT impacted relationships with family, friends, health care professionals and romantic partners over time.
"A lot of the youth I have spoken with believed that OAT would enable the positive unfolding of their lives," says Fast. "But, when that did not happen despite repeated attempts, it made it harder for them to imagine a different future via OAT. Many youth then concluded that OAT was irrelevant to their needs."
"This work can be challenging and heartbreaking, but I always value my time with all the young people who have crossed my path. There has been a lot of laughter and fun, along with tears."
The study team found that participants' perceptions of OAT were often shaped by their peers, family members and romantic partners, some of whom raised concerns about such things as side effects and the potential efficacy and long-term health implications of the therapy. 
Daily witnessed dosing at a pharmacy during limited hours of operation was also identified by youth as a significant barrier to accessing and sticking with OAT. Many juggled poverty, various health challenges and unstable housing or homelessness, along with work and family commitments, which made the dispensing requirements unrealistic or burdensome, Fast explains.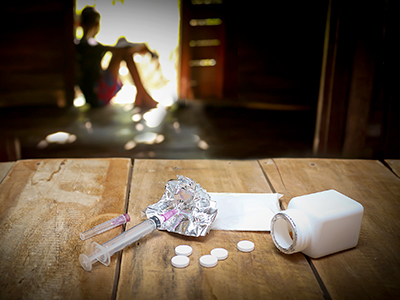 While take-home OAT was available to some participants, Fast's study found that accessing these 'carries' was often difficult and out of reach for many youth.
"I tried to call my pharmacy to get more carries, and they were like, 'No'," recalled a study participant, who eventually found a pharmacy willing to offer OAT due to temporary access measures introduced during the pandemic. "If it wasn't for COVID, I never would have been able to get my meds and I would have had to leave the job site and miss out on, like, another $1,000 worth of work."
Developing treatment interventions that better align with and address the needs of youth who use opioids could help improve treatment retention and outcomes, says Fast.
"We need to make sure that we are listening to and connecting with young people who use drugs, and then seeing how we can work with them and not against them."
"The challenge lies in the fact that many youth tell me that they live in supportive housing, are impoverished and have no fun or pleasure in their lives, so drugs may offer them a way into pleasure and fun in that context," says Fast.
Along with OAT and other harm reduction measures, Fast believes that treatment interventions should focus on the full spectrum of livelihood needs among young people. 
"This includes housing, employment, income support, opportunities for leisure and recreation, as well as cultural and spiritual practices," she says. "Things that we all reach for in our lives."