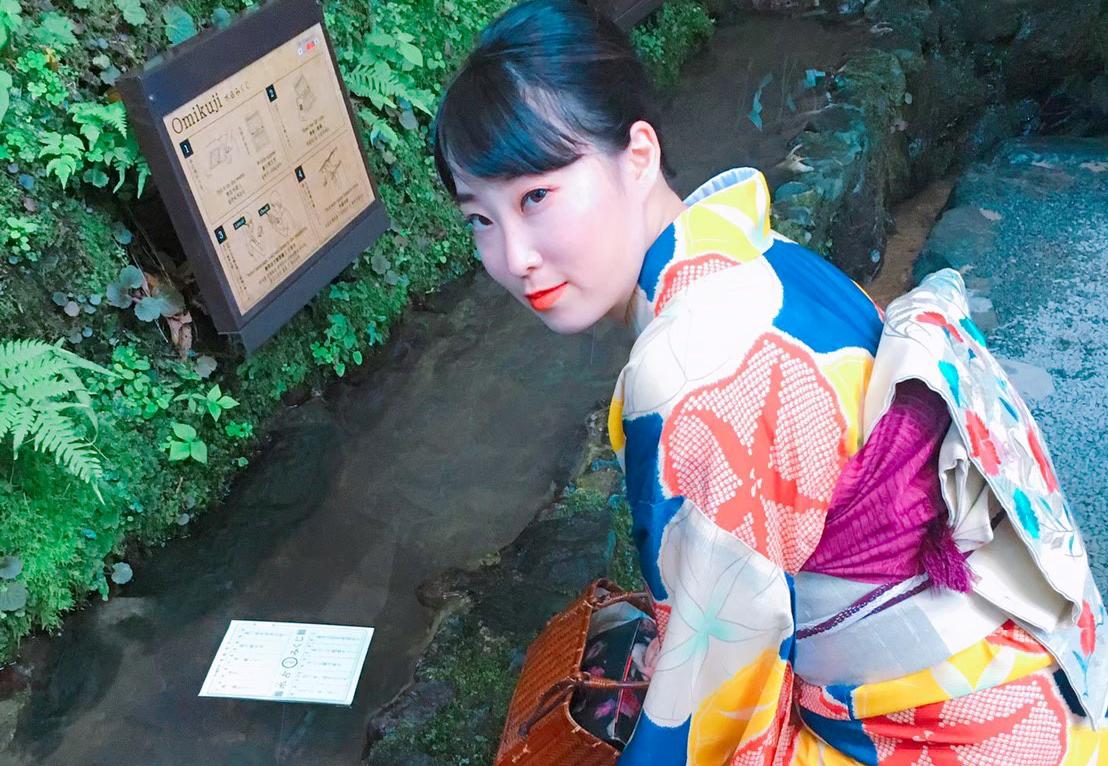 Meet Mai — A research nurse who is dedicated to improving patient health in the emergency department.
Q: What is your role in health research? 
A: I am a research nurse with the Vancouver General Hospital Emergency Medicine Research Program. 
Q: What does your average day at work look like? 
A: I interact with patients and work with health care professionals from various areas on a regular basis. Currently, I am working on screening and enrolling patients in the emergency department (ED) for a clinical trial that is comparing two medications used to treat acute atrial fibrillation in the ED. Atrial fibrillation is the most common acute dysrhythmia treated in the ED, but there is a lack of quality evidence to guide management. The trial results may inform future efforts to create safe and effective acute atrial fibrillation care pathways for other EDs across Canada.
Q: What is one of the proudest moments of your career so far? 
A: Early in the pandemic, I helped initiate a global COVID-19 clinical trial, the CATCO study, at a rural hospital in Kamloops. In this clinical trial, we hope to learn about the safety and efficacy of various therapeutics for the treatment of COVID-19 in hospitalized patients. 
Q: What would you do if you were not in health care? 
A: I used to work as a server in a sushi restaurant and really enjoyed it. The hospitality industry is a great fit for me because I love helping people and making them happy.
Q: What do you do for fun in your spare time? 
A: I love trying out new restaurants — it is the perfect opportunity to catch up with friends and try something new. Most recently, I visited Zoomak Korean Tavern, which was recommended by a co-worker. I definitely have to go back for their fried chicken and the "Han Sang" tasting tray!
Q: If you could travel anywhere in the world right now, where would you go and why? 
A: I would travel to Japan. I used to visit my friends and family there regularly but I have not been back since the pandemic started, so I would love to spend some time with them. I also miss the yakitori and sushi.
Q: What is your healthiest habit? 
A: I have been doing daily desk exercises with my co-workers. It is a great way to improve mental and physical health, and it is easier to stick with it when you have workout buddies!
Q: What is your favourite movie? 
A: Tim Burton movies are my favourite, especially The Nightmare Before Christmas. I think the atmosphere he creates in his movies is amazing and I love the characters — they are creepy and scary, but cute at the same time. 
Q: Who or what inspires or motivates you? 
A: The ED research team has been a great source of inspiration and motivation. I feel privileged to work with highly skilled, hardworking professionals who dedicate themselves to patient health and well-being.