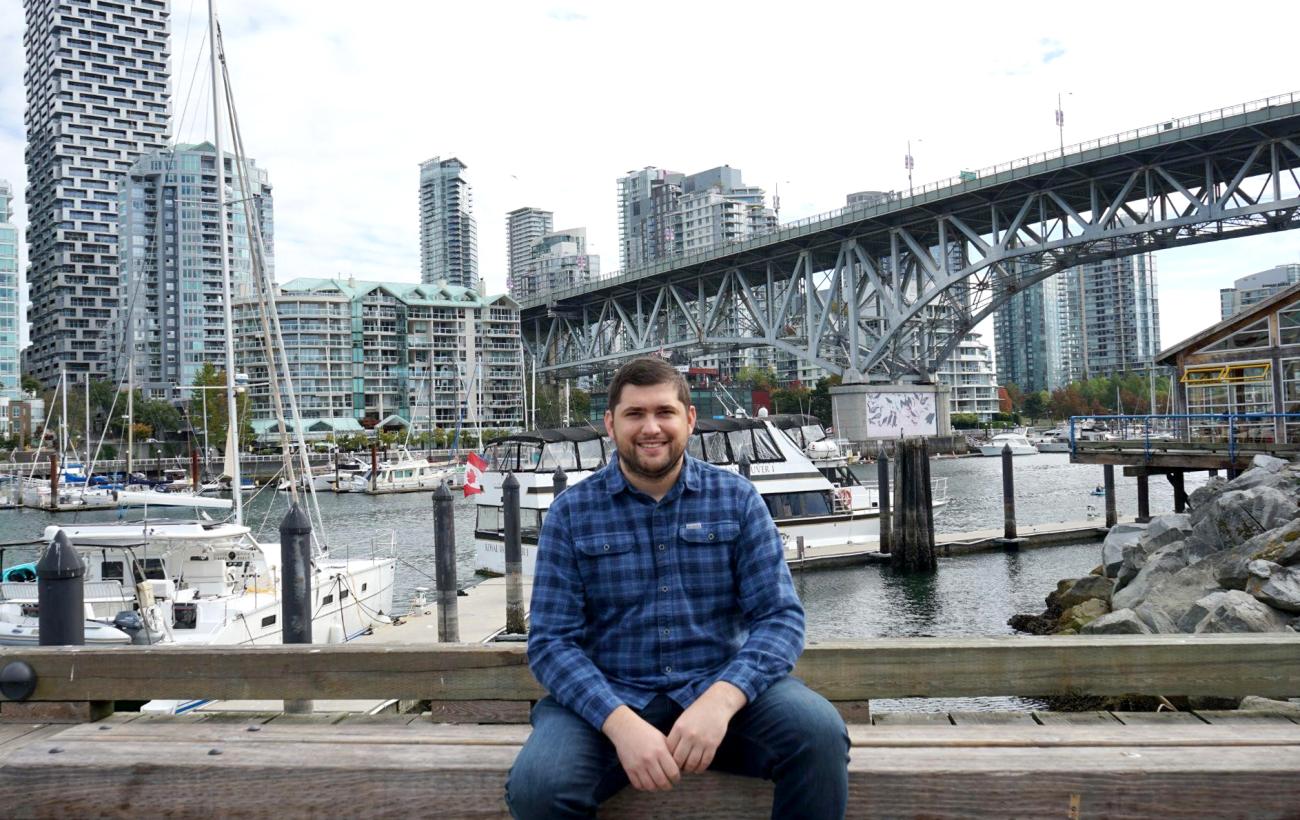 Meet Amarildo — A health policy researcher with a passion for politics.
Q: What is your role in health research? 
A: I am currently pursuing a PhD at the School of Public and Population Health at the University of British Columbia (UBC) and serving as a graduate research assistant at the Centre for Clinical Epidemiology and Evaluation (C2E2). Working under the mentorship of Dr. Craig Mitton, my primary responsibilities involve supporting the Health Technology Assessment team. This entails a wide range of tasks, from assisting with rapid reviews to coordinating research projects. 
Q: What is your research area of interest, and what led you to that interest?
A: My research interest lies in exploring how health care policies impact population outcomes. Prior to joining UBC, I assisted the Government of Albania in developing health policies aimed at addressing the pandemic, including the syndromic surveillance program. Observing the profound influence of these policies on citizen well-being sparked my desire to study the intricate interplay between policy-making and public health outcomes. 
Q: What is one of your most significant career milestones so far?
A: At the age of 26, I was selected to serve as an advisor to the Albanian Minister of Health and Social Protection through the LEAD Albania Fellowship Program. During my tenure, I had the opportunity to gain insights into the development, implementation and oversight of health policies. I also managed a specialized team of experts in the field. This was an incredible experience that I will never forget.
Q: What would you do if you were not in health research? 
A: If I were not in the health care field, I probably would have pursued a career in diplomacy. I am passionate about achieving positive change in the world, and I believe that political participation is a powerful tool for making a real difference.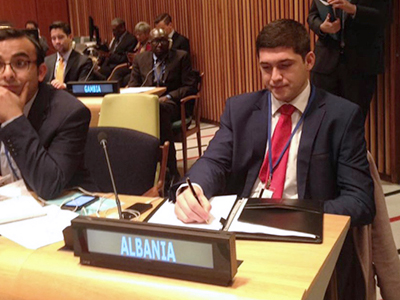 Q: If you could travel anywhere in the world right now, where would you go and why?
A: I would love to travel to Izmir, Turkey. I spent an entire summer there a few years ago and I miss the warmth of the people, their hospitality and of course, the cuisine. 
Q: How do you like to spend your free time? 
A: I enjoy spending time by the ocean and exploring new foods in Vancouver with my partner. We particularly love frequenting Granville Island to savour all the local delicacies. 
Q: What is your favourite TV show? 
A: My favourite TV show is "The Blacklist," a series that follows a high-profile fugitive who surrenders to the FBI and assists in tracking down notorious criminals. If you love drama and mystery, I highly recommend it. 
Q: What advice would you give to your younger self? 
A: Always follow your passion, as it is the true path to fulfillment and success.