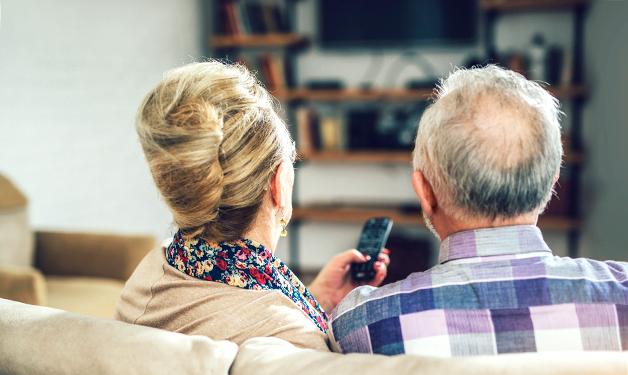 After examining older couples' activity levels, researchers are calling for interventions to cut down on prolonged sitting.
Digital communication, and aging into our 80s on average, has opened the door to new ways of life for many Canadians, including leading more sedentary lifestyles. 
"We know that older adults tend to have higher levels of sedentary behaviour and lower levels of physical activity, both of which have negative consequences for health," says Vancouver Coastal Health Research Institute researcher Maureen Ashe. 
"What we do not know is the full impact of prolonged sitting on older adults' health, and the effect that close relationships, such as partners, may have on sitting behaviours." 
With the research team led by Dr. Christiane Hoppmann, Ashe and doctoral candidate, Victoria Michalowski, published data from one of the first Canadian studies to examine sedentary behaviour among older couples. 
Their research paper, published in the Journal of Applied Gerontology, included data from 112 community-dwelling couples—half men and half women—living in Metro Vancouver, British Columbia. Study participants, aged 60 and older, completed written and in-person assessments; provided blood samples; and wore an accelerometer for seven days.
Participants wore accelerometers around their waists to track their activity levels throughout the day. The study results showed that, on average, participants were active for about 30 minutes per day. However, participants also sat for an average of nine hours per day, similar to working a full-time office job.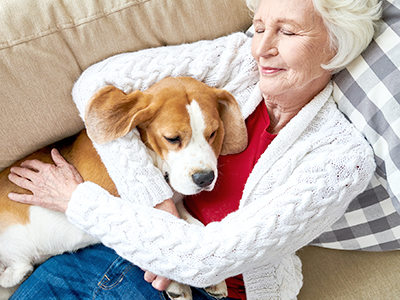 "The current research tells us that prolonged sedentary behaviour can have a negative impact on health, and may require 60-75 minutes of daily exercise to offset."
Moving around regularly is important at any age
Research into the negative health impacts of sedentary behaviour only took off in the early 2000s. The 2008 paper, "Breaks in Sedentary Time," showed that health benefits could be accrued when sedentary time is interrupted periodically, and pointed to a need for public health interventions that encourage this.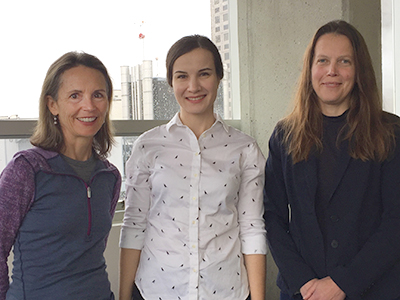 Some guidelines suggest standing up every 30 minutes to kick-start the body's metabolism and move sugars out of the bloodstream, which can otherwise lead to insulin resistance and a host of diseases—from diabetes to heart disease and stroke. However, to date, there are no detailed sedentary behaviour guidelines for adults or older adults similar to what is available for physical activity, notes Ashe.
"It is okay to sit sometimes," says Ashe. "We all need to rest, read or enjoy a meal. It is more about reducing long periods of being sedentary."
"Everyone should know about the importance of moving at least one to two times per hour while awake to support their health over the short- and long-term."
In this digital age, one possible way to spread the word about the importance of regular exercise, and getting up periodically when engaged in sedentary activities, could come in the form of technology.
"An interesting extension of our research would be to examine the impact of targeted health information delivered via computer on activity levels and sedentary time, particularly for men," says Michalowski.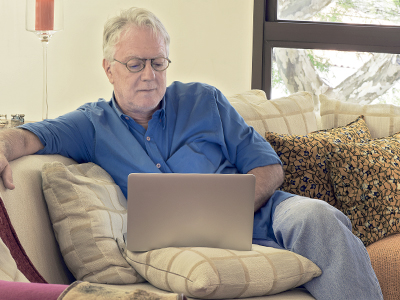 "Enhancing health care delivery could also mean aiming interventions beyond the individual. We need to consider the couple dynamic and their day-to-day activities."
Aside from reminding each other to get up and move regularly when, for example, playing cards or watching television, a positive family support system can also reinforce higher amounts of physical activity, adds Ashe.
"The support of a partner can be a valuable health care resource when it comes to engendering positive behaviour change."
"People sometimes slow down as they age, but if they find activities that are important to them and keep them active, particularly in the company of people they care about, they will be in a better position to remain active into later life. All physical activity counts."