Our research focus is on innovation and discoveries that improve patient health, transform health systems, and directly impact health and economic outcomes.
Vancouver Coastal Health Research Institute is the research arm of Vancouver Coastal Health (VCH) and a health partner of the University of British Columbia (UBC). We are a significant part of B.C.'s health research industry and a major health research institute in Canada.
Health research changes lives - learn more about research at VCH.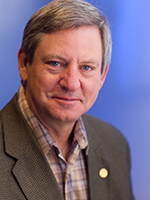 "What sets us apart is our rich, collaborative and multidisciplinary environment. Health professionals, scientists and trainees across disciplines, institutions and communities are encouraged, and enabled through state-of-the-art facilities, to work together to create new opportunities for novel and advanced treatment and prevention options, and bring innovation to health service delivery."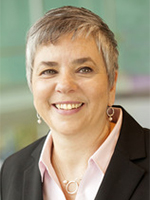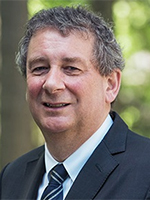 "The Vancouver Coastal Health Research Institute is a crucial part of the UBC Faculty of Medicine's translational research agenda, giving our faculty, fellows and graduate students the opportunity to generate new knowledge with a direct impact on the public's health. The institute ensures that our investigations are guided by that fundamental goal, and that our discoveries are put to good use."