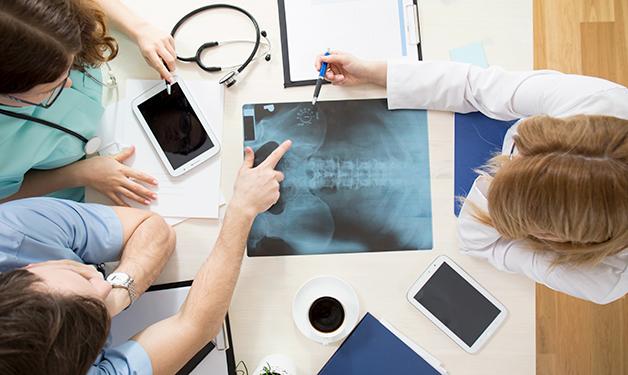 New study recommends policy to reduce mortality.
A new study by Vancouver Coastal Health Research Institute scientists pinpoints the optimal timing for hip fracture surgery to reduce mortality. The study, recently published in the Canadian Medical Association Journal, used the advanced methods of causal inference to project expected mortality if all medically stable older patients in Canada were to undergo surgery on the day of admission, on inpatient day two, on inpatient day three, or after three days. Based on their findings, the study authors recommend a new "two-sunset" policy for the timing of hip fracture repair. 
"If all hip fracture surgeries were within two days of admission, one in six deaths among delayed surgeries would have been avoided," says Dr. Boris Sobolev, lead author on the Mortality Effects of Timing Alternatives for Hip Fracture Surgery study. 
"Health services research guides changes in policy and practice. We are always trying to reveal variations in care outcomes that cannot be explained by illness level, known benefit or patient preference."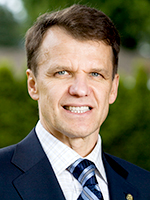 Dr. Pierre Guy, a study co-lead, says the study refines the critical window for timing of hip fracture repair. "Surgery should take place on the day of admission or the following day. We suggest that clinicians, administrators, and policy-makers 'not let the sun set twice' on medically stable older adults before their hip fracture repair."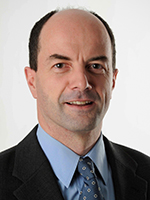 "When it comes to the 'two-sunset' recommendation, the challenge lies in hospital management—ensuring faster access to operating rooms and resolving delays due to hospital transfers or late-day admissions."  
Sobolev says the study is groundbreaking for understanding the changes in timing policy. Using expertise in causal inference available from scholars at C2E2, the study compares health outcomes for the same population of patients as if they were surgically-treated on different days after admission to hospital, without resorting to a randomized experiment. 
Using multi-disciplinary expertise of the Canadian Collaborative Study of Hip Fractures, Guy led a review of patient records that identified those with medical reasons for delaying hip fracture surgery. This information, which was not available in previous population-based research, enabled researchers to focus projections on patients who were ready for surgery at presentation with a hip fracture.
The number of people affected is significant. Each year in Canada, about 30,000 older adults suffer from hip fractures and are at increased risk of death—five per cent of women and 10 per cent of men die within 30 days of operation.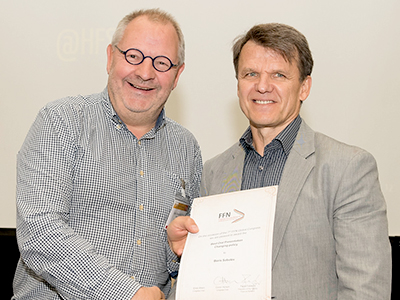 The two researchers lead The Canadian Collaborative Study of Hip Fractures, funded by the Canadian Institutes of Health Research, which brings together national experts in surgery, health-care research, economics, data science, policy, knowledge translation and patient engagement to evaluate hip fracture care in Canada. The research team aims to find the best ways to improve outcomes for patients. "Our mandate is to look at whether expedited access to surgery, a higher level of care intensity and enhanced organization of care delivery improve survival in these vulnerable patients."