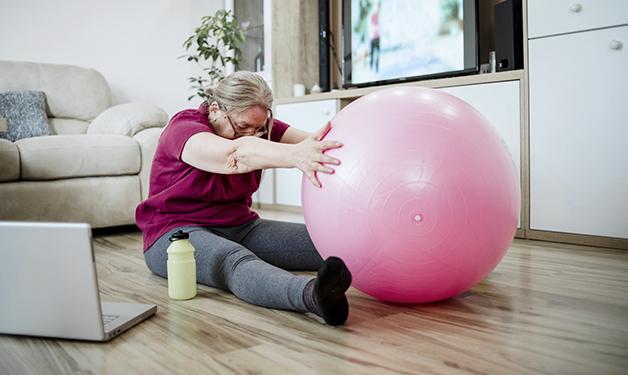 News release | Study results suggest that a combined physical and cognitive exercise program could have greater protective effects against falls.
Vancouver, BC — A home-based exercise program reduces injury and falls by improving cognitive abilities, according to new research published in the Journal Gerontology: Medical Science in November 2020.
"There is a strong brain-body connection when it comes to falls, such that reduced cognitive function puts one at greater risk for falls. Evidence also suggests exercise reduces falls and is good for your brain," says study principal investigator, Dr. Teresa Liu-Ambrose. 
"This is the first study to draw a clear connection between cognitive function, falls, and exercise by showing exercise lowers the risk of another fall among community dwelling seniors age 70 and up by improving their cognitive abilities."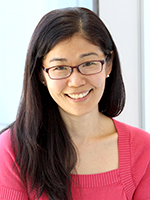 Falls are currently the third most prevalent cause of chronic disability among seniors, and low mobility and cognitive impairment are both risk factors. Many of the participants in Liu-Ambrose's study were already physically frail and had early stage indicators of cognitive decline, making them more vulnerable to the deleterious effects of a fall. 
"Falls are often the tipping point that means an older adult can no longer continue to live independently." 
"We found that exercise reduced the number of subsequent total falls and number of falls that resulted in moderate injuries. Importantly, we also showed exercise improved attention and processing speed, which contributed to the overall reduction in injurious falls." 
"This link between exercise, improved cognitive function and a reduction in falls has been suggested, but has never been demonstrated in a patient population in a rigorous manner." 
Even more reasons to exercise at all ages 
Study results were drawn from a sample of 344 men and women age 70 and older who participated in a randomized, single-blind clinical trial of the Otago home-based exercise program, and who had experienced a fall within the past 12 months. Individuals were randomized to either a home-based exercise program (Otago) or usual care. 
The self-reported falls were categorized as either non-injurious, moderate injuries that, for example, cause bruising or serious injuries such as fractures.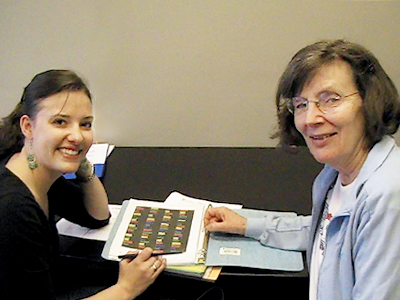 The Otago program was administered by a physical therapist over the course of six months and involved home visits with participants to guide them through a series of basic strength training and balance exercises designed to lower their risk of falls. Participants were asked to perform the recommended exercises at least three times per week, as well as walk 30-minutes at least twice per week.
At the end of the 12-month study, 123 individuals in the Otago group remained in the study, while 133 participants remained in the usual care group. 
Participants in the Otago group experienced a total of 195 falls during the 12-month study, 77 of which were moderately injurious. The usual care group, on the other hand, experienced a total of 325 falls—50 per cent more than the test group—171 of which were moderately injurious—over twice as many as the Otago group.
"The significant reduction in falls and benefit for cognitive function demonstrates that even a light amount of physical activity can have benefits in this frail population." 
"Intervening with an exercise program like Otago after a fall can save countless health care dollars down the line by reducing hospitalizations and long-term disability due to subsequent falls. Most importantly, it can support seniors in living independently and better for longer."