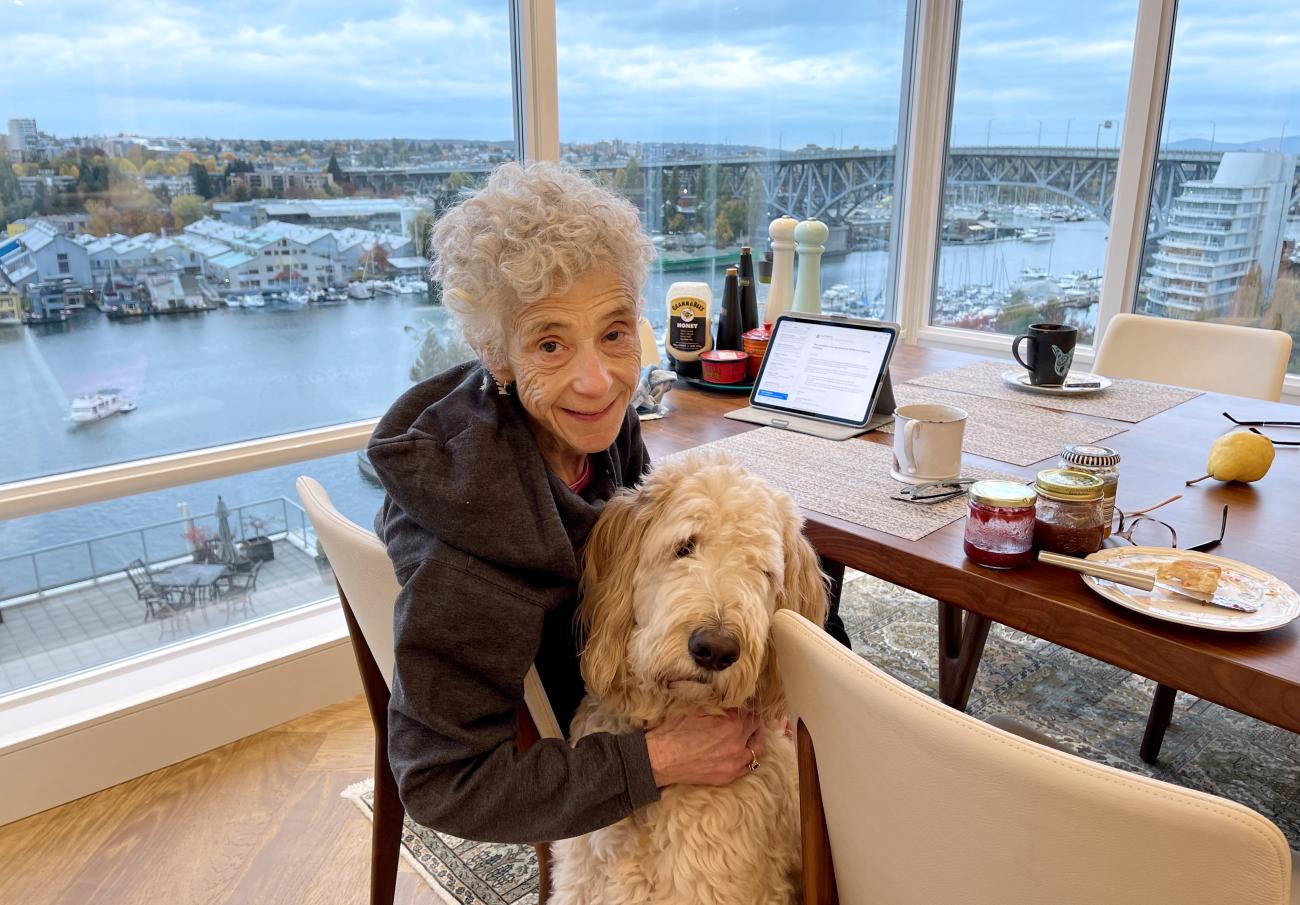 "I say yes to participate in research because it makes me feel good. I am giving and getting benefits from it."

– Linda Heppenstall, Vancouver
Linda Heppenstall was quick to restart her exercise routine after fracturing her hip in her kitchen in early 2020. "I closed the fridge and then tried to open it again quickly, and I slipped on the floor," recalls the 69-year-old retired dentist who is also the mother of three grown children, as well as a recent grandmother. 
"I have always exercised to get rid of stress; and, I have always loved to play sports," she says. "I played a lot of field hockey when I was young — and quite a bit of tennis and squash — and hiked a lot."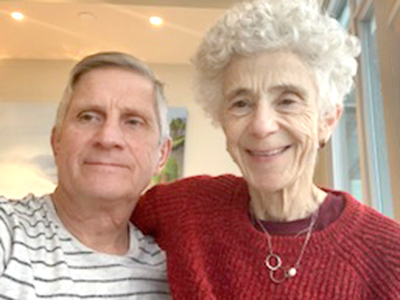 After undergoing hip surgery and recovering in hospital, Heppenstall was connected with the Falls Prevention Clinic, directed by Vancouver Coastal Health Research Institute researcher Dr. Teresa Liu-Ambrose. Liu-Ambrose has started to lead the "Reshaping the care path post hip fracture to improve mobility and quality of life" clinical trial and invited Heppenstall to participate.  
The study assesses the impact of a home-based exercise program aimed at older adults who sustained a hip fracture and are now recovering at home. 
"A physical therapist guides participants through balance and strength-training exercises, giving participants tools and information that they can later use to perform the exercises on their own on a routine basis at home," Liu-Ambrose explains. "The aim of this study is to prevent subsequent falls among people who have experienced a hip fracture."
Around 95 per cent of hip fractures are due to falls, which can also come with some of the most life-altering long-term consequences, says Liu-Ambrose. 
"About 60 per cent of people who experience a hip fracture will have a subsequent fall. And, approximately 50 per cent will never regain their prior functionality, such as walking abilities, which can be pretty devastating."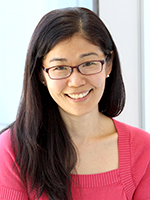 Falls are a leading cause of mortality and disability in Canada and worldwide. They can put patients at risk of head trauma, fractures, being unable to live in their own homes and developing a fear of falling, says Liu-Ambrose. Fear of falling may cause patients to withdraw from their everyday activities, such as walking to the grocery store, which may lead to social isolation, physical frailty and, ultimately, an increased risk of falling.  
"This is why we want to do everything that we can to prevent falls to begin with, and then to prevent subsequent falls afterwards," says Liu-Ambrose.
"When it comes to hip fractures specifically, we need to think of falls prevention as a core strategy."
Liu-Ambrose's previous research found that the home-based exercise program in which Heppenstall participated reduced the risk of subsequent falls. "Now, we want to see if it can also reduce subsequent falls among older adults who are physically frail and have experienced a hip fracture," she says.
Participants in the study group are visited by a physical therapist over the course of several months and receive an educational package that includes a manual for the home-based exercise program. Participants also fill out a monthly report about how they are doing with the exercises and whether they had any falls. 
After a several visits from a physical therapist and working through many exercises outlined in the study material, Heppenstall says she is seeing improvements in her balance. 
"They have given me ankle weights; and, the booklet with pictures of all of the exercises is excellent."
Her daily fitness routine now involves riding a stationary bike for about 2.5 hours, swimming for half-an-hour and either walking outside or on a treadmill for one hour.
"I think that, over time, my balance will keep getting better and better," says Heppenstall. "I am much stronger from the fitness program. I think that it has been a really valuable experience."
  
The clinical trial is recruiting participants with a fall-related hip fracture. To learn more, contact Daria Tai at 604-875-4111 x 69611 or fallsclinicadmin@hiphealth.ca.
"This is a study in which everyone will benefit, as all participants will see a geriatrician and receive excellent falls prevention care," says Liu-Ambrose.
This is one patient's story of participating in a research study. Your experience may differ. Learn about clinical trials before participating.