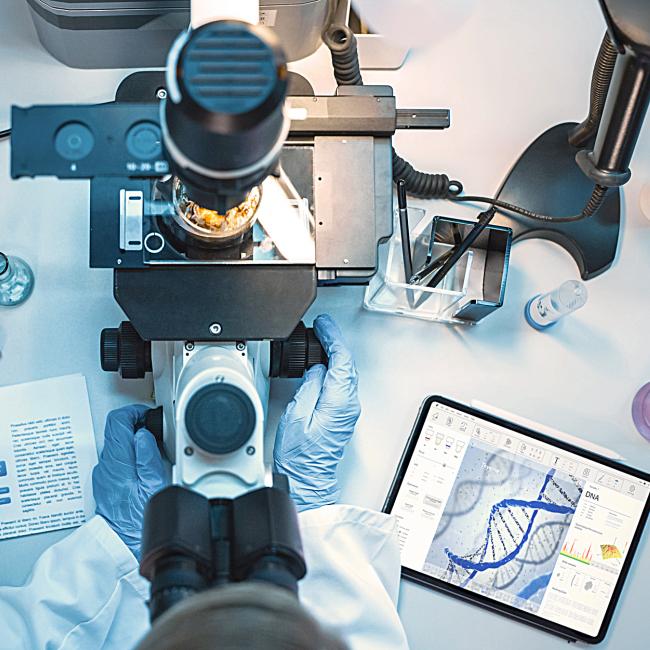 Research Centres and Programs
VCHRI comprises more than 2,400 personnel engaged in research across 15 world renowned research centres and programs. Our research activities range from laboratory-based research to gain understanding about the human body and health conditions, to clinical research focused on evaluating new ways to provide patient care.
473,000
square feet of research space based at VGH, UBC Hospital and GF Strong Rehabilitation Centre
$110m
research funding in 2021/2022
2400+
principal investigators, research staff, graduate and post-graduate trainees who conduct both clinical and basic science research
290+
active clinical trials in 2021
Awards and Funding
VCHRI offers internal awards and funding competitions for our investigators, clinicians, students and research teams from a variety of health disciplines.
Upcoming Events and Workshops
Date
Dec 13 2022, 12:00pm – 1:00pm
In this introductory workshop, we will discuss best practices and give an overview of the tools and methods available to increase your confidence with critical appraisal.
Innovation and Industry Partnerships
Discover our services for investigators and industry as we collaborate with partners across the life sciences ecosystem.