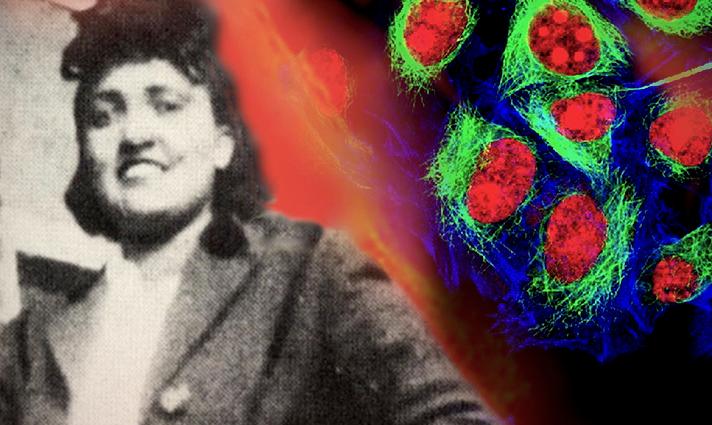 Ethical practices have come a long way since the 1950s when cancer cells were taken from Henrietta Lacks without her knowledge.
The immortal cell line of Henrietta Lacks, known as HeLa, has had innumerable applications in medical research, from developing a vaccine for polio to new cancer treatments. However, these advances came at an ethical cost, as consent for conducting research on Lacks' cervical cancer cells was not obtained when her tissue sample was taken in 1951. 
Flash forward to today, and much has changed in ethics research. Groups like BC's Ovarian Cancer Research Team (OVCARE) are collecting tissue samples to make innovative discoveries, but with the full knowledge and consent of patients.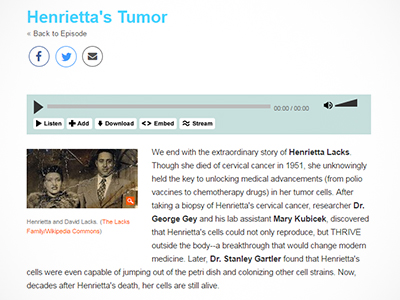 "We are very diligent about making sure the patient actually understands what it is they are consenting to," says Dr. Dianne Miller, Vancouver Coastal Health Research Institute researcher and co-founder of OVCARE. 
Every OVCARE patient is given a booklet that explains how his or her tissues would be used at the time he or she receives a consent form. If there is a language barrier, the team ensures an interpreter is present so that the patient has a full understanding of what his or her consent entails. Patients take home a copy of the form and are instructed that they can remove their consent at any time.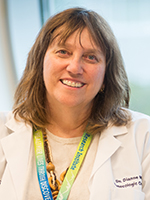 Asking patients if they would like to donate their tissues is done in a manner that is as uncoercive as possible, and occurs only after they have consented to the recommended treatment, Dr. Miller notes. Patients are informed that participation is entirely voluntary. Most patients do volunteer to donate their tissues to research, she adds, because they understand that researchers are using their tissue cultures to find new cancer treatments. 
Tissue donation supports cancer research
Collected tissues are placed in tissue banks, such as the OVCARE Tissue Bank at the Vancouver General Hospital (VGH) Department of Pathology and British Columbia Cancer Agency. The OVCARE Tissue Bank, which contains tumour samples from over 2,100 consenting patients, is shared with national and international researchers and has contributed to over 60 research projects.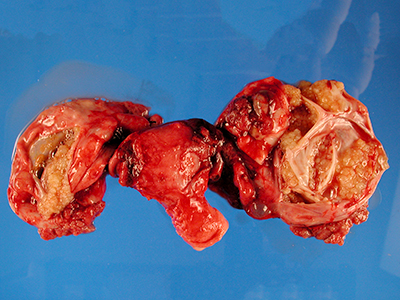 "Most of the research at OVCARE wouldn't have been possible without our tissue bank and the ability to look at and compare cancer tissues," says Dr. Miller. "Particularly with translational research—the application of research to enhance patient care—it is absolutely critical that we are as close to what is going on in a cancer patient as possible. We need to find out what is happening in the DNA and RNA of a patient's tumour."
While the HeLa cell has been instrumental in treating many conditions, Dr. Miller notes that those cells are unlikely to be used in research into ovarian cancers—a focus of OVCARE, along with endometriosis—as the HeLa cells were derived from cervical cancer and are infected with the human papilloma virus (HPV). As such, it is imperative that researchers continue to partner with patients to collect new samples for tissue banks. 
Tissue bank samples supported OVCARE's discovery that some ovarian cancers originate in the fallopian tubes. Currently, OVCARE is banking endometriosis—along with ovarian—tissue samples. These samples support OVCARE's research into cancerous mutations in endometriosis, which can be associated with ovarian cancers.