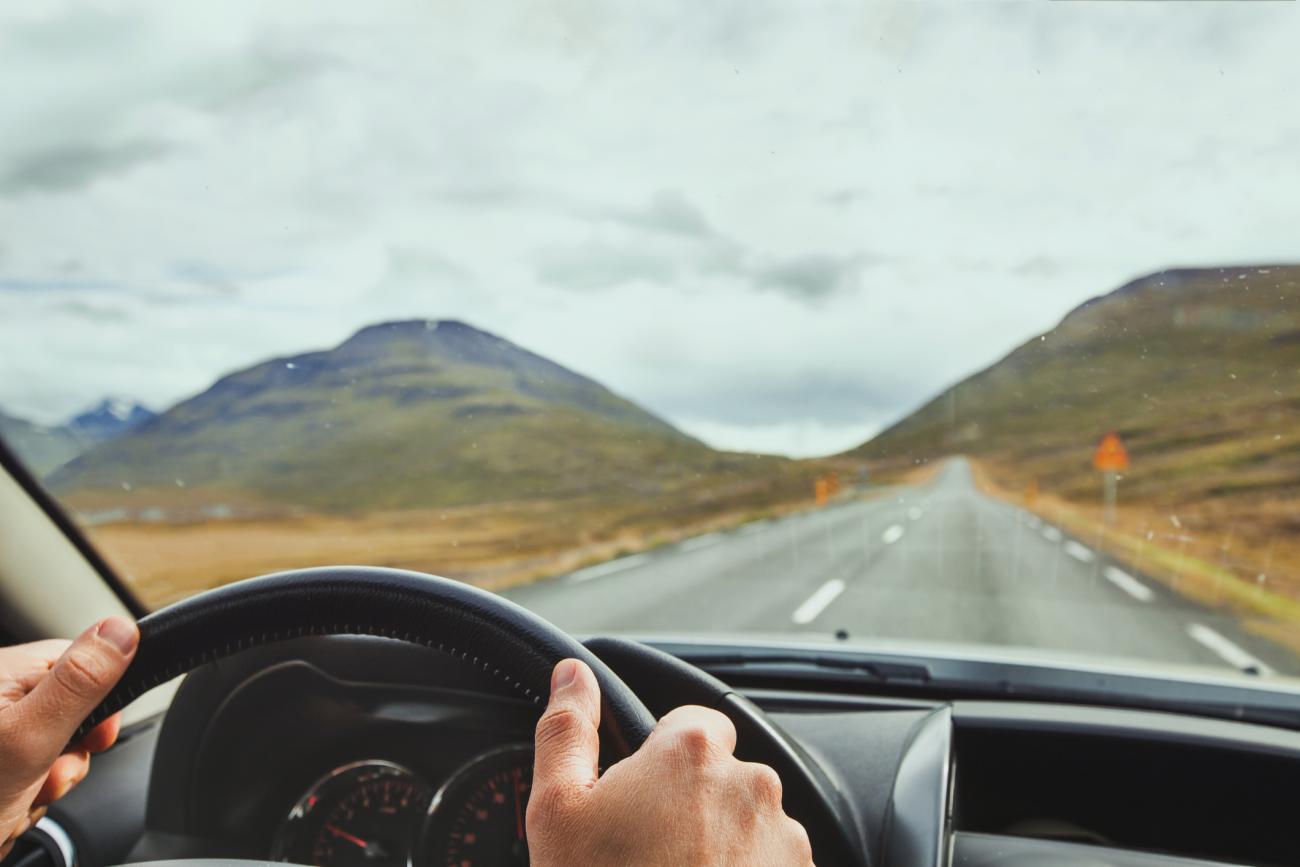 A more accessible seat belt could mean greater independence for those with spinal cord injury.
It seems like an automatic gesture—fastening your seat belt before you drive off. But for many people with spinal cord injury, buckling up can be one of the most challenging parts of getting behind the wheel. Now, a new prototype device could make driving, and the independence it offers, easier. The Accessibelt device is the latest innovation coming out of the University of British Columbia's Engineers in Scrubs program.
Dr. Roger Tam, Director of the Engineers in Scrubs program in the School of Biomedical Engineering and researcher with the Djavad Mowafaghian Centre for Brain Health, advised the team that came up with the Accessibelt. Tam says the Accessibelt, like all the projects his biomedical engineering students undertake, comes from genuine collaboration with end users—patients and clinicians.
"Our first job as engineers is to listen." Tam says there's no point designing things in isolation, without hearing first from the people who will use it. "We take ideas, go through a process of prioritizing and filtering to identify the most impactful projects and then we get to work."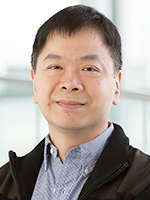 The Accessibelt project idea grew out of a unique partnership between the Engineers in Scrubs program and Praxis Spinal Cord Institute. Current seat belts require a grasping capability that many people with spinal cord injury (SCI) don't have.
Tam says the project reflects a misconception about people with SCI. "Most people with spinal cord injuries are not completely paralyzed and many are not in wheelchairs. They can drive, but they have some limited motor function, typically in their hands and in their ability to grasp objects. Seat belts are one of the objects that can be challenging to grasp."
"Making seat belts easier to use can mean greater independence and safety for many people."
To meet that challenge, Tam's team of students designed a portable attachment for seat belts—so people with dexterity challenges can transfer them from car to car. "Modifying a car is very expensive. Additionally, many people travel for work. When they rent a car, they need a solution that is portable." Tam recalls that one of the women who met with the team told them about renting a car on a business trip and almost becoming trapped because she was unable to undo the buckle by herself.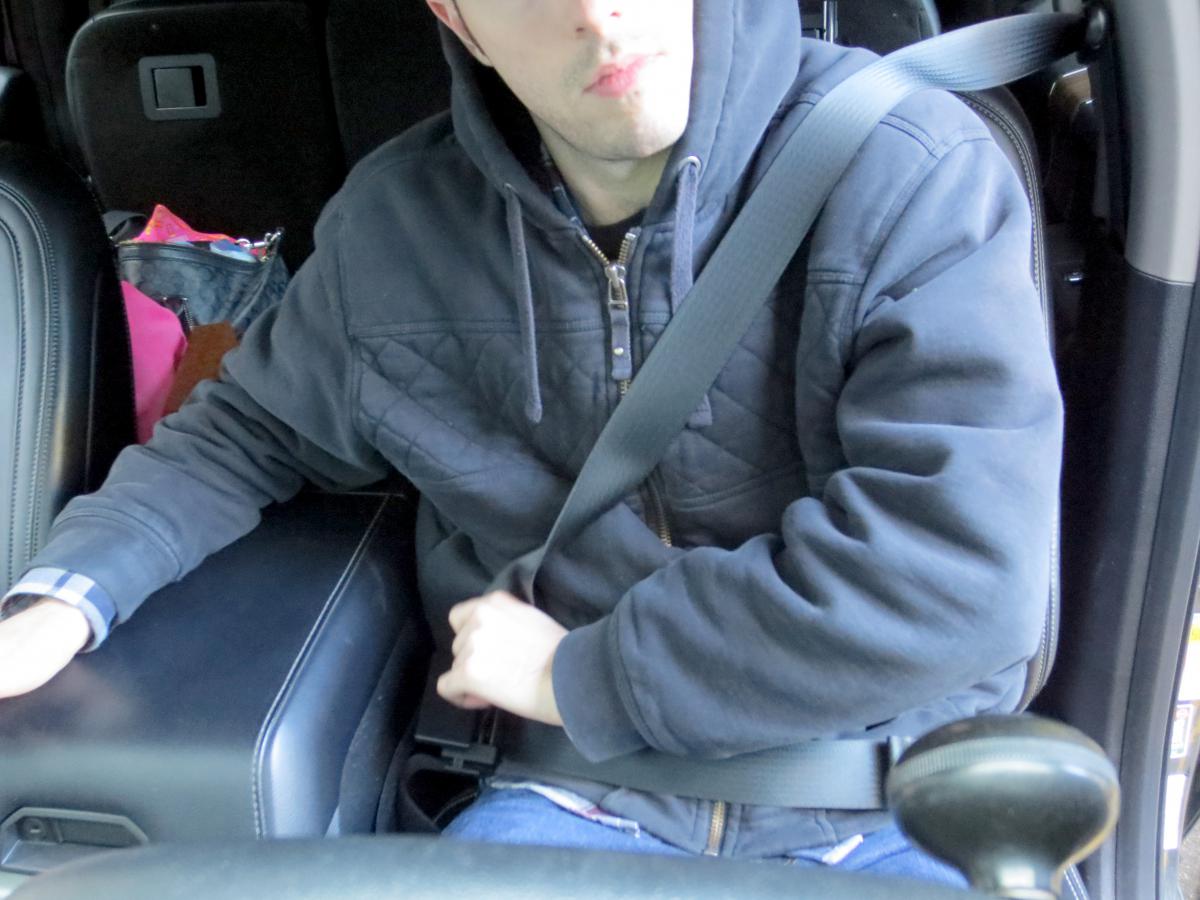 Taking the prototype to the people who need it
Alaa Heshmati, a student in biomedical engineering, is now spearheading the Accessibelt prototype development and testing as part of her Masters work. The prototype provides users with a larger flat surface to push down on with their palm, rather than needing to use individual fingers to grasp the buckle mechanism. With help from the Make+ program at BCIT and financial support from a Mitacs Accelerate Internship grant, Heshmati 3D-printed multiple devices for testing with users. That process has just begun. "First, we ask them about the challenges they face using regular seat belts. Then we videotape them using our prototype, and we get feedback on any problems they encounter with it."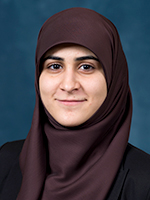 As for next steps, both Tam and Heshmati are taking things one buckle at a time. If the testers find the prototype helpful and easy to use, Heshmati and Tam will investigate how to scale up development and how to tackle the regulatory process that would be involved in testing and approving a device for vehicle use. Heshmati would also like to expand the user group to people with arthritis. She says being able to meet and work with the people who will use her design is extremely rewarding. 
"It's gratifying to see how your work is directly helping another person," says Heshmati. "If I worked in a big engineering firm, I wouldn't get that personal connection."
Tam says the vast majority of his Engineers in Scrubs students share Heshmati's satisfaction. "They get to understand what it really means to work as a biomedical engineer. Most of our students are used to sitting in a classroom, trying to absorb material. Engineers in Scrubs helps them learn by doing."