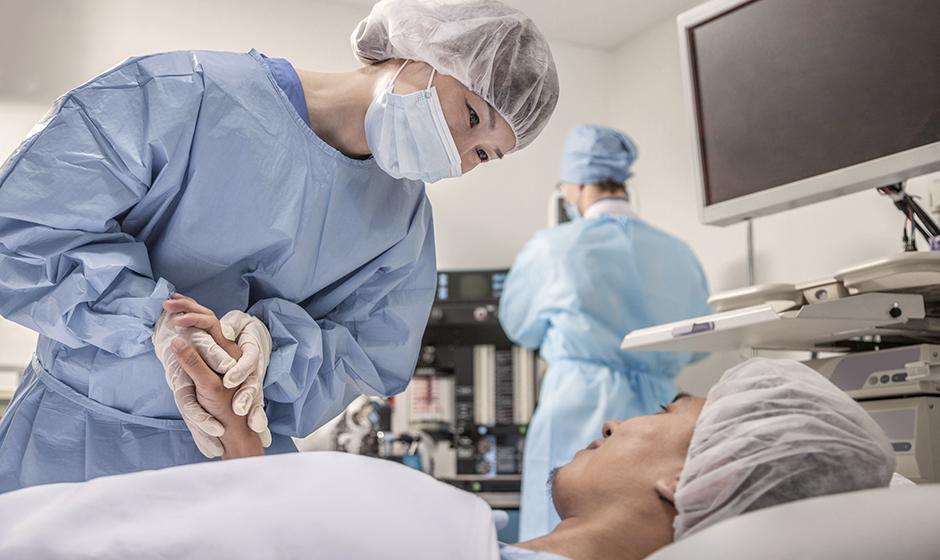 Antimicrobial stewardship project highlights need for antibiotic use policies that help suppress drug resistance.
In the 1990s, antimicrobial stewardship programs started appearing at medical institutions around the world to promote the appropriate prescribing of anti-infective medications and address the increasing resistance of viruses, bacteria and fungi to anti-infectives. Vancouver Coastal Health Research Institute scientist, Dr. Tim Lau, explains that concern over antibiotic resistance was growing not only because of unnecessary and excessive use of these specific medications, which fuel bacterial resistance, but also because pharmaceutical companies had all but ceased research and development of new antibiotics.
"New classes of antibiotics are not being developed," explains Lau, pharmacy lead for ASPIRES (Antimicrobial Stewardship Programme: Innovation, Research, Education, and Safety), the antimicrobial stewardship program for Vancouver Coastal Health (VCH). "The concern is that with increasing bacterial resistance, we will run out of antibiotics to use."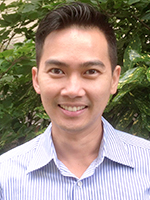 Dr. Jennifer Grant, a medical microbiologist, infectious diseases physician and medical director for ASPIRES, adds that too often, people are prescribed broad-spectrum antibiotics, which are stronger than what they need, and are given them for longer than is required.
"There seems to be a nervousness around prescribing anything less," she says. 
"Our job is to support health care practitioners in decision-making about prescribing narrow-spectrum antibiotics for a shorter time period because this leads to less resistance while still offering similar health outcomes as broad-spectrum, longer-term antibiotic use."
One ASPIRES initiative led by Drs. Grant and Lau focused on the antibiotic, cefazolin, and its use pre-operatively for surgery patients at Vancouver General Hospital (VGH). Cefazolin is a standard part of pre-operative care because it is relatively non-toxic, inexpensive, easy to administer and outperforms other antibiotics in preventing surgical site infections. However, the drug is similar to penicillin, which has created hesitancy among surgeons and anesthesiologists around giving it to patients with a reported penicillin allergy. 
Drs. Grant and Lau highlight that although penicillin and cefazolin are similar in chemical structure, there is an evolving understanding based on new research that cefazolin is generally safe for individuals allergic to penicillin. Despite this, alternative antibiotics such as vancomycin and clindamycin are being given, which do not work as well as cefazolin for preventing surgical site infections and tend to be associated with more adverse effects, such as C. difficile infection.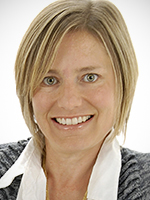 In February 2018, Grant began approaching anesthesiologists and surgeons at VGH to discuss the safety of cefazolin for patients allergic to penicillin. As a result, some clinicians began using cefazolin for these specific patients and saw positive outcomes. After more discussions with departments throughout VGH, in October 2018, a policy shift was adopted by the hospital and an institution-wide implementation began in which all surgery patients, including those who reported a penicillin allergy, were given cefazolin.
Drs. Grant and Lau studied the effects of the policy shift between 2017 and 2019. Their findings—published in Surgery—showed that of 220 surgery patients with penicillin-anaphylactic histories reviewed prior to the full policy change, no reports of anaphylaxis were documented in any penicillin-allergic patients receiving cefazolin. Furthermore, after the policy was implemented, the researchers found that in 13,919 surgeries, cefazolin usage increased by 18 per cent, while vancomycin and clindamycin decreased by 11 per cent and 62 percent, respectively. 
To accompany the policy shift, ASPIRES also developed and launched an educational campaign about the safety of cefazolin and engaged surgical nurse educators to help educate physicians, nursing and pharmacy staff at VGH. 
"Cefazolin is our number one drug for surgery," says Grant. "And while the caveat historically was that anyone allergic to penicillin could be allergic to cefazolin, we found that they can actually, safely, take this drug."
Lau believes that this project was particularly successful because of its multidisciplinary approach.
"We involved anesthesiology, surgery, pharmacy, allergy and immunology, professional practice nursing, VCH's National Surgical Quality Improvement Program, and of course we had the support of VCH's Medicine Quality & Safety, and VGH's Medical Advisory Committee."