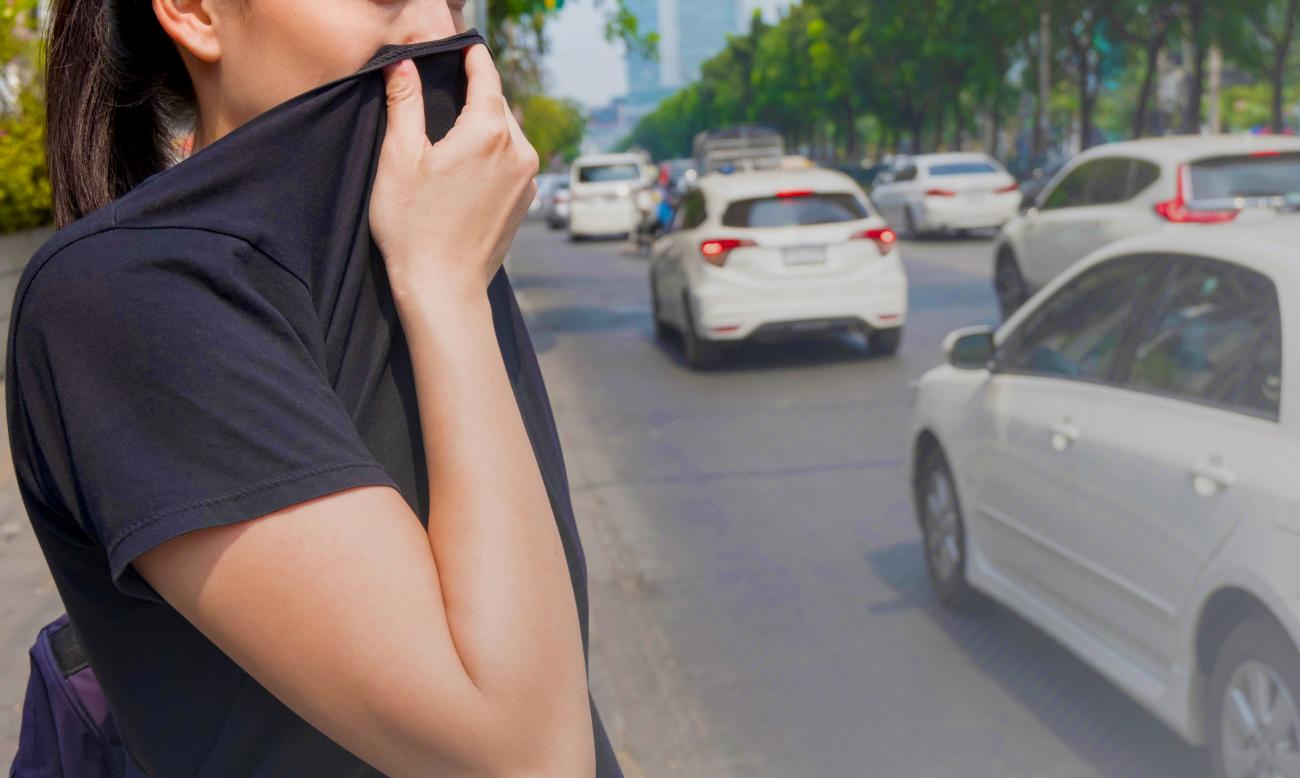 Researchers found that exposure to diesel exhaust particles exacerbated symptoms of hay fever—part of a rising trend associated with increasing pollution.
Particles from diesel exhaust worsened allergic reactions to ragweed, according to the results of a study led by Vancouver Coastal Health Research Institute (VCHRI) researcher Dr. Chris Carlsten. The first-of-its-kind study also demonstrated the effectiveness of the fexofenadine hydrochloride medication against symptoms of allergic rhinitis. 
"We know that particles from diesel fumes amplify the effects of allergens in many ways," says Carlsten, co-director of the Centre for Lung Health. "This study highlights that the use of a medication provided some relief to patients, but more importantly emphasized the need to address the root of the problem and reduce exposure to irritants such as diesel exhaust."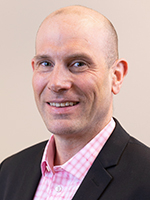 Another term for hay fever, allergic rhinitis is the reaction that occurs following exposure to an allergen, such as dust, certain foods, pollen or animal dander. It affects between 20 and 25 per cent of the Canadian population with symptoms such as a runny nose, itchy eyes, sneezing, eczema, fatigue and, in extreme cases, difficulty breathing.
Studies have shown an increased prevalence of allergic rhinitis over time, largely due to pollution and climate change. The plant growing season is lengthening in many areas due to a warming climate, which also extends the allergy season. More CO2 and hotter temperatures also contribute to worsened air quality, which is further compromised by pollution from industrial activities, vehicles, such as those with diesel engines, as well as other sources.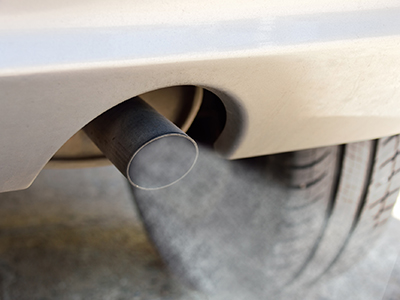 "Allergens take a massive toll on quality of life, and can be a risk factor for mortality. Combined with pollution, the impacts can be quite significant."
A potential path forward for allergy sufferers to breathe easier
Carlsten's double-blind and randomised Phase 3 clinical investigation involved 251 adults ages 18-65 who had a prior two-year history of seasonal allergic rhinitis. The three-stage study tested exposure to ragweed—a common seasonal allergen responsible for hay fever symptoms—in combination with diesel exhaust particles and fexofenadine at different stages. 
The Health Canada and internationally approved fexofenadine antihistamine uses a selective histamine H1-receptor antagonist to block the histamine chemical found in some of the body's cells. This prevents histamines from marking allergens as harmful invaders and eliciting an immune response that leads to hay fever symptoms.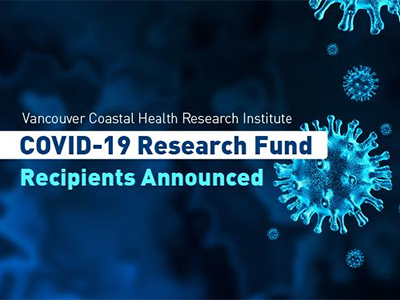 Study participants were exposed to ragweed pollen for three hours during the first stage of the trial, and ragweed and diesel exhaust particles two weeks later for the second stage. 
The final stage involved exposing participants to ragweed and diesel exhaust particles for three hours and administering a 180 milligram tablet of fexofenadine or placebo at the two-hour mark to equal halves of the study cohort. Researchers collected participants' self-assessments over the course of the trial.
The research team found that the three-hour exposure to ragweed and diesel exhaust particles increased participants' seasonal allergic rhinitis symptoms by almost 14 per cent. Conversely, fexofenadine reduced self-reported scale of symptom severity from exposure to ragweed and diesel exhaust particles from a mean of around 60.4 percent to 30.9 per cent. The placebo severity score was a mean of 43.9 per cent.
"We hope that these results will give a bit of reassurance that, although these allergic conditions do seem to be getting worse over the years, there is at least a straightforward medication that can potentially help relieve some of these symptoms," says Carlsten. 
"However, this is also a reality check that we do not want this trend to continue; because, throwing medications at the problem is not sufficient."