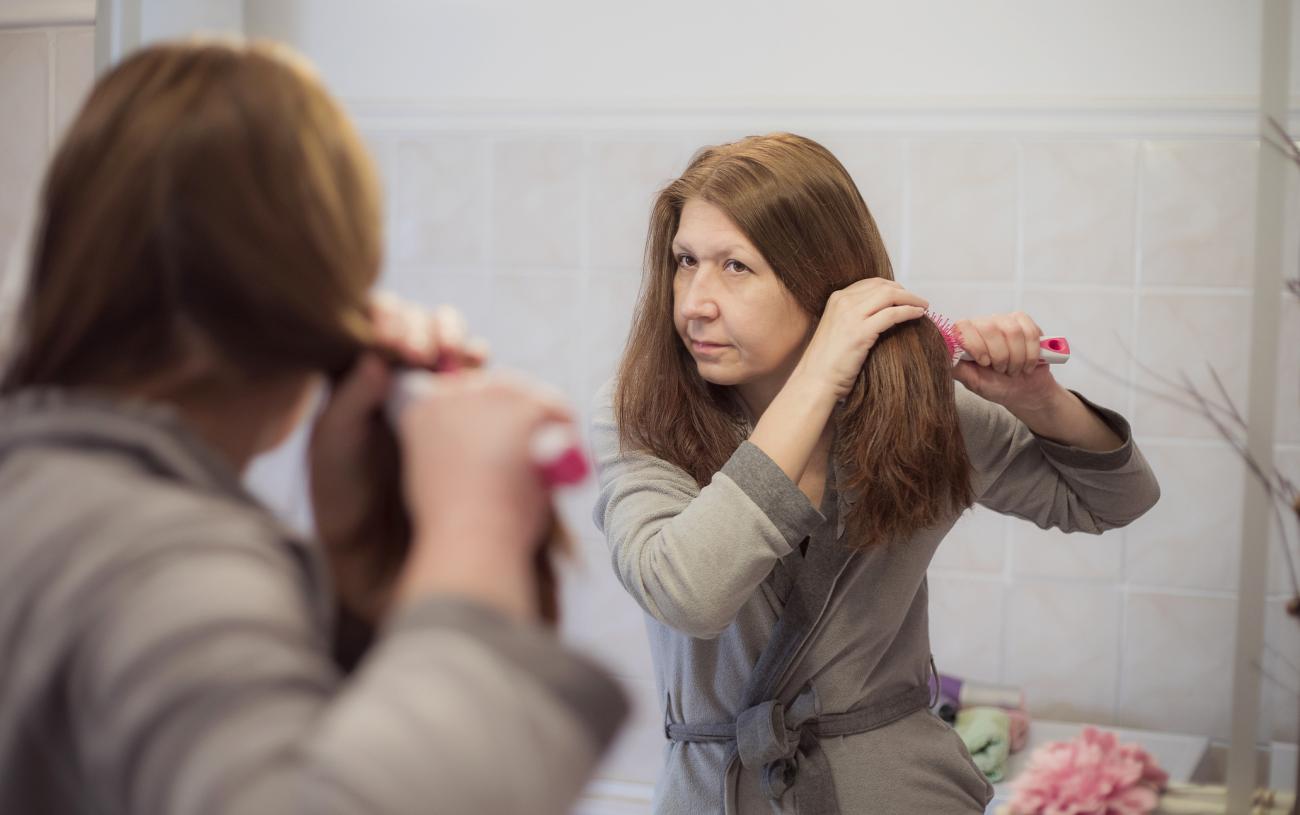 Newly integrated technology can rapidly assess hair thinning and loss conditions for enhanced diagnostics and disease tracking.
Losing hair can be a stressful experience for people, and traditional diagnostic assessments often require a time-consuming process of counting individual hairs. New technology spearheaded by Vancouver Coastal Health Research Institute (VCHRI) researcher Dr. Tim Lee automated the hair counting process to increase the accuracy and timeliness of diagnoses.
"The ability to diagnose and track hair loss with this technology could revolutionize patient care and outcomes," says Lee. "As the population ages, the health care system will look to advanced technology such as this to streamline processes for timely precision medicine."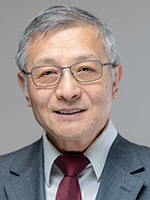 Lee's study, published in the journal Skin Research and Technology, examined the performance of a dermatoscope mounted to a smartphone. Dermoscopy is a non-invasive technique used in the diagnosis of conditions affecting the hair, scalp, nails and skin, such as skin cancer.
For Lee's research, images of the hair and scalp of 50 study participants ages 19 to 57 were magnified 90-fold using a combination of the dermatoscope's magnification and illumination abilities with a smart phone's built-in zoom function. Images were then wirelessly transmitted to a computer where they were analyzed by an algorithm designed and developed by Lee and his team.
"The algorithm is able to perform within 24 to 90 seconds a hair count analysis that would take a clinician around 10 minutes to complete."
"Our technology can also help with early diagnosis and treatment, as it can detect changes in the diameter of individual hair shafts before they become noticeable to the human eye," says study co-author, Dr. Ali Majd. "Hair counts and thicknesses can be recorded and stored for disease tracking over time, which can also aid in optimizing and personalizing patient care." 
A reliable and in-demand tool for assessing hair conditions
The most common cause of hair loss is androgenic alopecia—a benign hereditary condition that affects around half of men and about 40 per cent of women, and leads to gradual hair loss and thinning. While not life-threatening, the condition is linked to psychological impacts, such as depression and low self-esteem.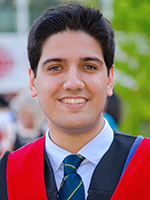 For some patients, hair loss can be a sign of an autoimmune disorder, such as lupus or alopecia areata. Around three per cent of cases are caused by a scarring hair loss condition, such folliculitis decalvans or lichen planopilaris. Time is of the essence when it comes to diagnosing and treating these conditions in order to limit long-term consequences.
"I see a lot of patients who are confused as to why they are losing so much hair," notes Majd. "They may start taking supplements and vitamins, and applying chemicals to their scalp to prevent hair loss when it is actually a genetic condition that cannot be improved by these interventions, some of which may even cause more harm than good." 
"The detrimental effects of self-diagnosed and self-initiated hair loss prevention strategies could be avoided with early diagnosis."
Considering that most adults over the age of 40 will experience some form of hair loss—and with the life expectancy in Canada now exceeding 80 years of age—many more Canadians will be visiting their family doctor or dermatologist for hair loss-related issues in the coming years, says Lee.
"In terms of clinical practices, patients will continue to expect more as technology improves," says Lee. "As such, increased patient demand for this type of technology and its early diagnosis and disease tracking abilities is also highly likely."