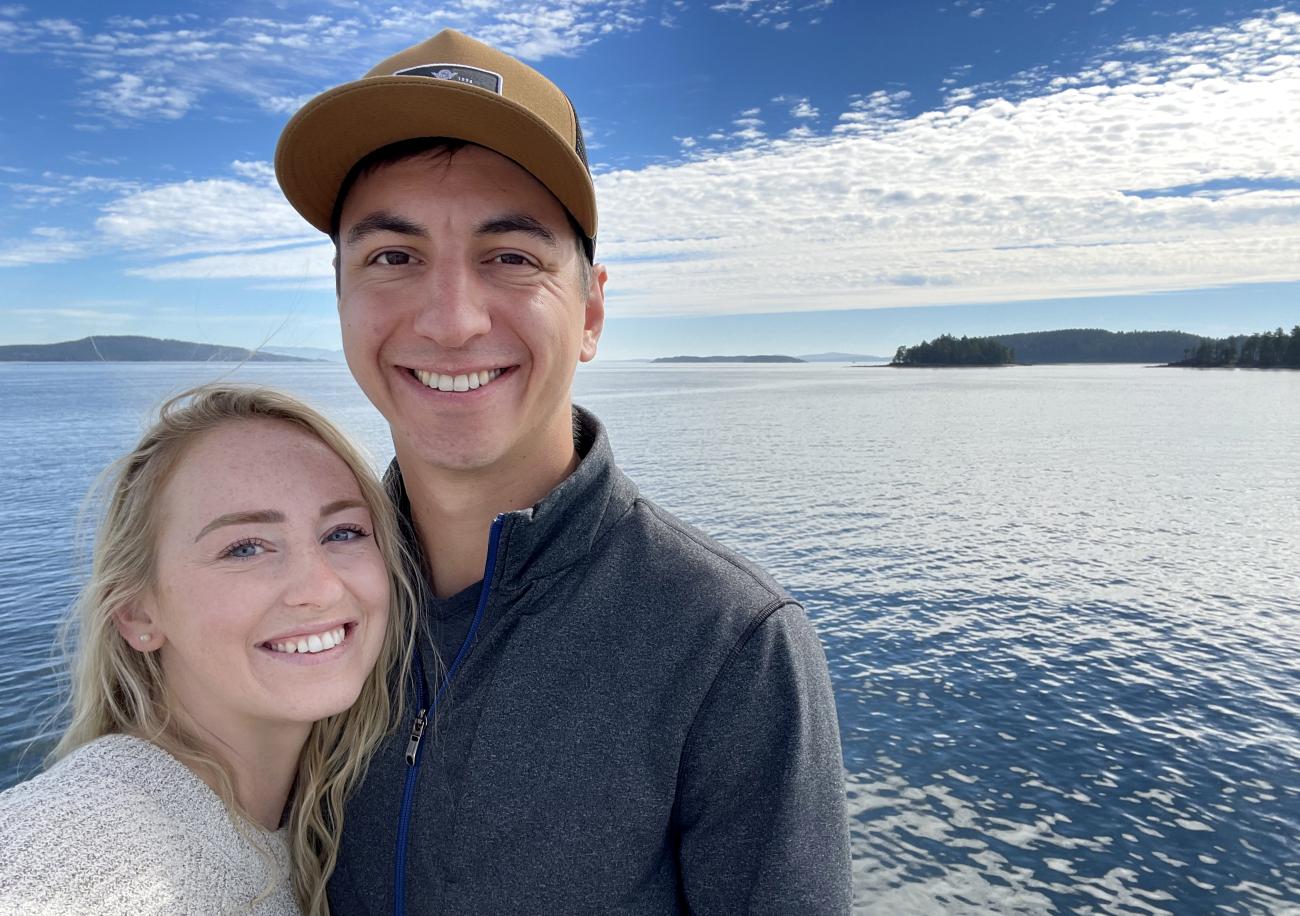 Meet Ryan—Finding ways to improve outcomes after injury.
Q: What is your role in health research?
A: I currently work in two laboratories at the University of British Columbia (UBC) as a postdoctoral fellow. I work at Vancouver General Hospital (VGH), under the supervision of Drs. Mypinder Sekhon and Donald Greisdale, investigating the brain injuries suffered by patients following a cardiac arrest. I am also working with Drs. Chris West and Brian Kwon at the International Collaboration on Repair Discoveries (ICORD), investigating ways we can improve blood flow and oxygen delivery to the spinal cord following a traumatic spinal cord injury. While these two research avenues involve quite different studies, they are linked by the fact that both aim to determine how we can improve the amount of oxygen delivered to vulnerable central nervous system tissue following injury.
Q: What is your research area of interest, and what led you to that interest?
A: My research is focused on determining why oxygen delivery to the central nervous system is impeded following hypoxic and traumatic injuries and how we might target these impediments to improve oxygenation of vulnerable central nervous system tissue. If we can improve the amount of oxygen delivered to the brain and spinal cord following an injury, we will likely be able to improve patient outcomes.
Q: What's the best part about your research job?
A: The people. I have always been fortunate enough to work with very kind and generous people. The bonus has been that they are also all fantastic scientists. Much of my career success is due to the mentorship and friendships I have gained, and I feel privileged to have these relationships.
Q: What does your average day at work look like?
A: Research can range from working at a computer all day, to using sophisticated laboratory equipment, to travelling the world conducting field expeditions. Lately, my days have consisted largely of working from home or working at VGH, as well as some time spent in Kelowna conducting research at UBC Okanagan. However, I am anxiously awaiting the days when travel, conferences and in-person collaboration begins again.
Q: What is one of the biggest accomplishments of your research career?
A: I was very fortunate to be awarded the Governor General's Gold Medal upon graduating with my PhD. It was an amazing moment for me and one that I was able to share with my friends and family on the day. 
Q: What do you do for fun in your spare time? 
A: I enjoy running trails on the North Shore, grabbing a pint at a local brew pub and playing a round of golf. My wife and I also like to explore the outdoors and visit Vancouver Island when possible. 
Q: Who inspires or motivates you?
A: Over the last year-and-a half, a huge motivational factor has definitely been the resilience and grit demonstrated by health care workers. My wife is a respiratory therapist, so I have seen what health care workers have had to endure on the front lines. Their strength certainly inspires me when I hit roadblocks in my work.
Q: What piece of advice would you give your younger self?
A: The people you surround yourself with are so important for shaping your future.