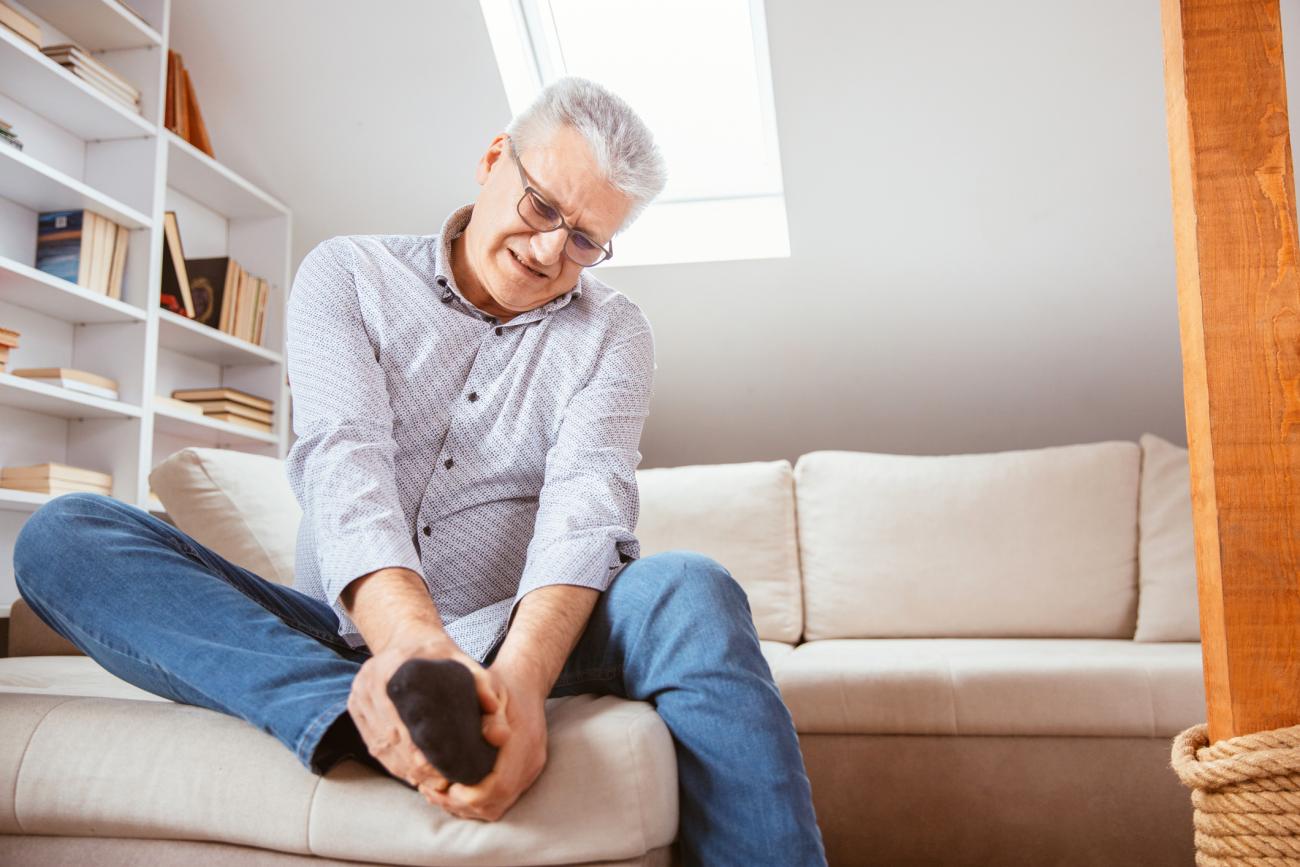 Fatty deposits can clog arteries and thicken the Achilles tendon, impeding movement efficiency and mobility.
The negative effects of high cholesterol on the heart are widely known, but a recent study led by Vancouver Coastal Health Research Institute researcher Dr. Charlotte Waugh, revealed that fat deposits that build up in tendons can impede mobility.
The study, published in the journal PLOS ONE, explored the impact of tendon cholesterol accumulation among people with familial hypercholesterolemia (FH), a common genetic metabolic disorder characterized by high cholesterol. Specifically, the research team examined the biomechanical properties and behaviour of the Achilles tendon of people with FH as they walked.
"It is common for people with this genetic condition to get fat deposits in their tendons," says Waugh. "Our goal was to determine if the tendons behave differently during walking and if this could be the reason why we see more tendon injuries in people with high cholesterol, FH or otherwise."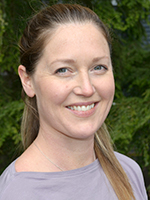 Tendon thickening impedes elasticity
Cholesterol accumulations within tendons can result in thickening, known as tendinous xanthoma. This can have profound negative consequences on the performance of human energy- storing tendons, particularly the Achilles tendon.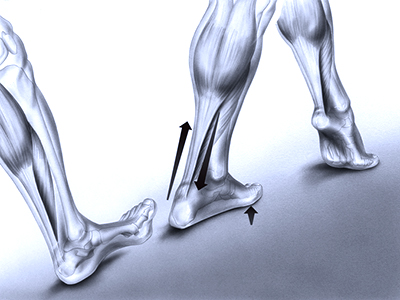 Achilles tendon must be stiff enough to transfer or withstand large forces, but also maintain some elasticity for acting as a shock absorber or to store energy for efficient movement. 
"There is a growing link between high cholesterol and tendon injury. Anyone with high cholesterol could develop tendon cholesterol – it is not reserved for persons with FH."
The study recruited 16 participants with FH and 16 healthy individuals. All participants underwent an Achilles biomechanical assessment as they walked on a treadmill that could capture the force exerted by the bottom of their feet on the treadmill's surface, along with their gait. Data of participants' movements were also collected using 3D motion capture cameras, as well as an ultrasound probe fixed to participants' dominant leg to monitor tendon strain.
The study found that FH participants transferred bodyweight forces between their Achilles tendons and muscles less efficiently during the push-off phase of walking. This may indicate that an accumulation of cholesterol in the tendons alters their normal extension mechanism.
Waugh believes the study findings may be used towards treatment recommendations and preventative measures for people with high cholesterol who want to safely lead an active lifestyle.
"Our results indicated that cholesterol accumulation could contribute to reduced Achilles function, while potentially increasing the chance of injury, cementing the link between high cholesterol and tendon injury."
Waugh believes that future research could support the identification of medication, diet and physical activity recommendations to reduce the negative impact of cholesterol accumulation on the structure and function of the Achilles tendon.  
As a final take-away from her learnings, Waugh had this piece of advice for anyone beginning a new fitness regime. "If you're considering becoming more active, perhaps get your cholesterol checked first," she says.