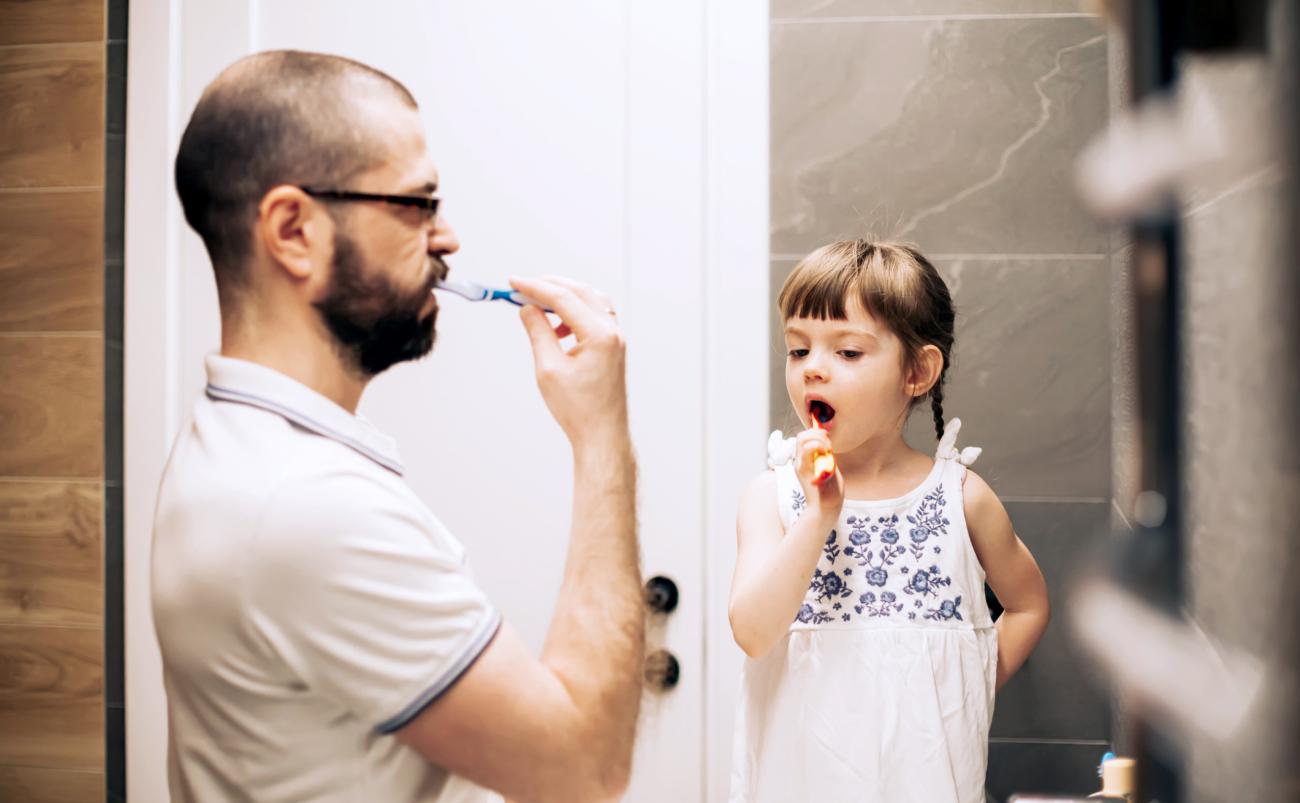 Our oral pathology expert explains the importance of screening to prevent the development of oral diseases and shares recommendations on how to improve oral health.
Oral cancer — also called mouth cancer — affects about 5,400 Canadians every year. Although oral cancer can be treated successfully when caught in its early stages, it generally has a high mortality rate due to late detection. Vancouver Coastal Health Research Institute clinician-scientist Dr. Catherine Poh answers questions about the risk factors for oral cancer and explains how current research is addressing oral cancer awareness across B.C. 
Q: Why is good oral hygiene important?
A: The oral cavity is a window to your overall health, so there are a number of reasons why good oral hygiene is important. Firstly, there are aesthetic reasons to having good teeth. It can be very important to some people's self-confidence, self-awareness and quality of life. 
Second is the importance of function. If you do not have good oral health, it may be challenging to chew, leading to lack of nutrition that can negatively affect your immunity. In a healthy mouth, there is normal bacterial flora present. If you have infections in your mouth, these bacteria can become an issue.
Finally, many diseases manifest in the oral cavity, including cancers and others autoimmune conditions, such as pemphigus vulgaris and Crohn's disease, and can have oral lesions as the first manifestation. 
Q: What steps are recommended to help improve my oral health?
A: Regular dental checkups are needed once every six to 12 months. If cavities are left untreated and without regular cleanings, tooth decay and severe periodontal disease can occur. The uncontrolled infection can spread to other organs or sites that may impact overall health. This can be prevented with good daily brushing and flossing habits, eating a diet rich in fruits and vegetables, and regular dental check-ups.
Q: What is oral cancer?
A: When talking broadly about cancers in the oral cavity — including on the lip, gums, tongue and other areas of the mouth and throat — we are generally referring to squamous cell carcinoma. Squamous cells can be found in the outer layer of skin and in the lining membranes of oral cavity, called mucosa, and can become cancerous. There are also salivary gland tumours found in the glands in the lining of the mouth. Other cancers such as lung, prostate and breast cancer can also spread into the oral cavity, including jaw bones. 
Q: Who is most at risk for developing oral cancer?
A: Contrary to popular belief, oral cancer does not only occur in older adults — it can affect young people as well. It is currently understood that smoking and alcohol consumption may contribute to 60 per cent of oral cancers. If you engage in both activities, the risk further increases. By following Canada's Guidance on Alcohol and Health and quitting smoking, you can greatly reduce the risk for developing oral cancer.
Q: When should I be concerned that I might have oral cancer?
A: People in the very early stages of oral cancer may be asymptomatic. Otherwise, through screening, we usually see colour changes in the mouth, or lumps and bumps. One of the most common self-identifying symptoms is a recurring oral sore that will not heal. If you have noticed a sore that has not healed within four weeks, I recommend you get it checked by a medical or dental professional. It may be that there is something in your mouth causing the irritation, or you may need a biopsy to determine a diagnosis.
Q: How serious is oral cancer and what are the treatments?
A: If you can identify and treat oral cancer in its early stages, the survival rate is around 80 per cent. However, if the cancer has spread to the lymph nodes or other parts of the body, that survival rate can drop by half. 
Right now, the first line of treatment for oral cancer is surgery, along with chemotherapy and radiation. I have also introduced two topical treatments used in dermatology to help advance preventative measures for oral precancers to stop the disease progressing: cryotherapy, which uses liquid nitrogen to treat the precancerous change; and topical photodynamic therapy, which uses a photosensitizer and light to kill precancerous cells in a lesion. 
Q: What does the future of oral health care look like?
A: Early cancer detection is crucial. Through my research, we are developing numerous improved screening tools and methods for early detection. We have improved tools like the VELscope, a device that shines blue light inside the mouth to identify abnormalities. We have created a 'magic wand' that acts like an 'oral pap smear' to collect and test cells from inside the mouth. We are also working on an AI platform that will help with identifying aggressive pre-cancerous cells to help with risk prediction.
With new technologies like these becoming readily available, we can bring greater awareness to oral cancer and continue to make an impact on patient care.