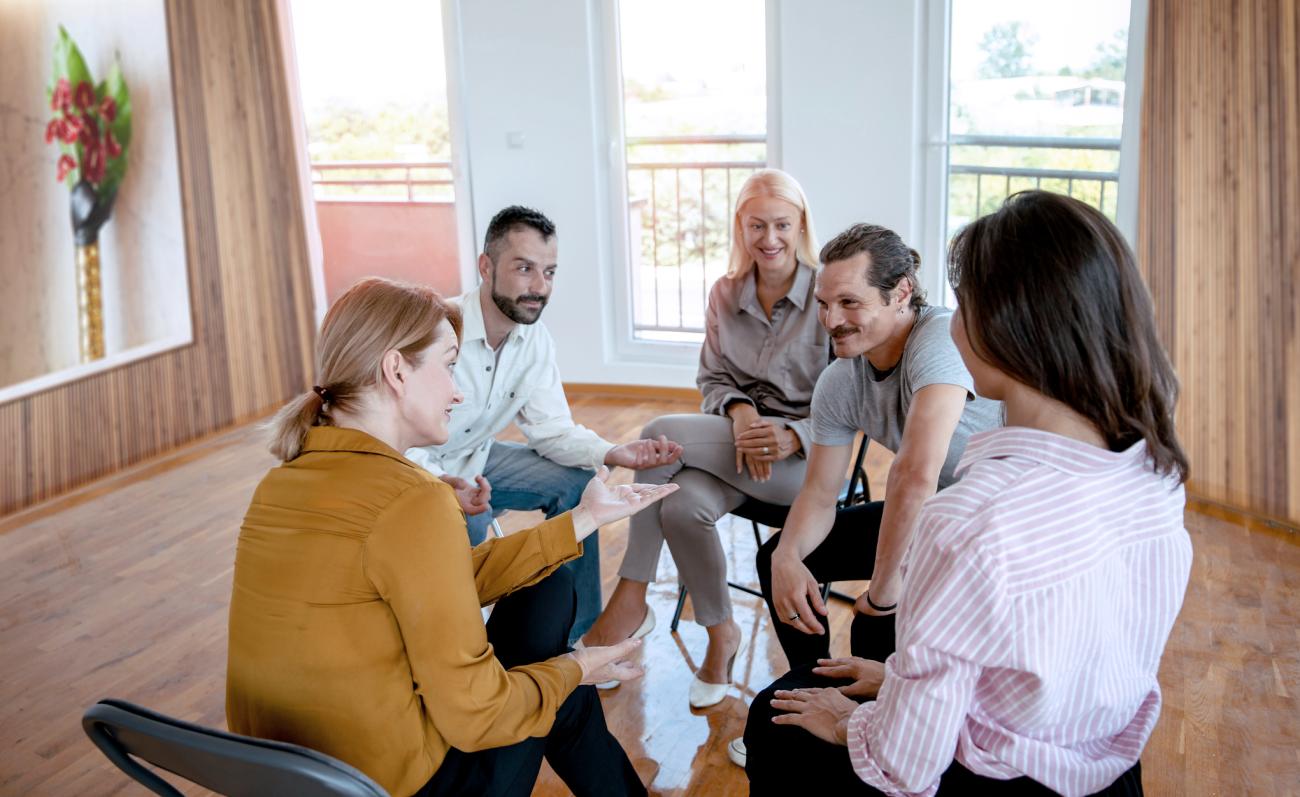 An innovative program breaks ground to provide wrap-around services for individuals living with HIV, hepatitis C and other comorbidities.
Opportunities to connect with the broader community are not always available to the over 7,000 British Columbians living with HIV and other complex care needs, such as mental illness and substance use. Faced with stigma and marginalisation, these individuals often find themselves pushed to the edges of society.
The Dr. Peter Centre⎼Vancouver Coastal Health (DPC-VCH) short-term stabilisation program is a unique offering that addresses the need to create connections within the community while simultaneously treating complex, chronic health concerns. Day-to-day operations are agile, says Dr. Peter Centre CEO, Scott Elliott. Indigenous cultural workers are on hand, and clients can receive supervised injections in their rooms and have flexible access to the facility, meal times and their medication management.
The evaluation of this innovative program was the primary focus of a 2019 VCHRI Team Grant award-winning study, led by Vancouver Coastal Health Research Institute (VCHRI) researcher Dr. David Hall and BC Centre for Excellence in HIV/AIDS scientist Dr. Kate Salters. 
"The toxic drug crisis has reversed some of the gains we have seen in the health of individuals who are aging with HIV," says Salters. 
"With multiple, intersecting public health crises, including the illicit drug poisoning crisis, spaces that provide the wrap-around services available at the DPC-VCH short-term stabilisation program are increasingly important." 
Wrap-around, comprehensive care for individuals with serious comorbidities, including HIV, Hepatitis C, substance use and mental health disorders, are on hand at the DPC-VCH short-term stabilisation program, with clients typically staying up to three months. The DPC site also offers a low-barrier harm reduction services, including a supervised consumption site, for individuals with who use illicit substances — making this a first-of-its-kind program among Vancouver-based residential care facilities.
"People who access services may have experienced trauma in their pasts, which is why it is important that the program provides trauma-informed care for intersecting health priorities," says Salters.
Specialised care builds lasting relationships and improves health outcomes
For the study, researchers reviewed program data collected between 2016 and 2020, which included 82 DPC-VCH short-term stabilisation program clients enrolled in the program, 77 per cent of whom were men, with a median age of 52. All clients were living with HIV. Sixty-six per cent had indications of a substance use disorder, 78 per cent had a history of hepatitis C virus and 49 per cent were diagnosed with a major mood disorder.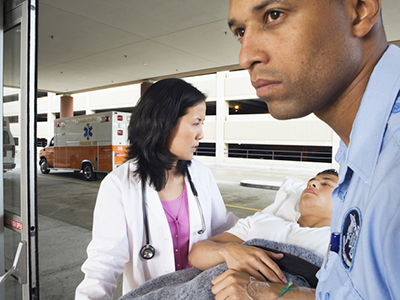 Clients were encouraged to stay in the program for roughly 12 weeks; however, Salters and the research team found that clients often left the program after around 11 weeks. 
Only 23 per cent of clients were admitted to hospital within 12 months of enrolling in the program, versus 76 per cent within the 12 months prior to admission.
"The drastic reduction in hospitalisations within a year after discharge is very encouraging, as it shows that the program's patient-centred approach has a measurable impact on health outcomes," says Salters. 
"When people's health care as well as their psycho-social care needs are met, they are less likely to need acute care, such as visits to hospital emergency departments."
Following discharge from the program, clients were connected with other community supports and health services, as well as given the opportunity to return to DPC-VCH for ongoing care. Sixty-eight of the 82 clients included in the study continued to use some of the services available at DPC, including meal services, art programs, day programs and clubs centred on culture or lived experiences such as Indigenaiety or ageing with HIV.
"We also saw upwards of 70 per cent of clients say that they wanted additional medication support," Salters notes. 
The research team found that while only 55 per cent of clients adhered to their antiretroviral medications for management of HIV in the year prior to enrolling in the program, 65 per cent adhered to their antiretroviral medications within 12 months after leaving the program.
"The program effectively reached clients with complex clinical needs from varying social backgrounds and led to positive health outcomes."
"This program shows that when you offer integrated care, you reduce the likelihood that there will be more adverse outcomes," says Salters. "Part of the program's success was the relationship with clients that was built over time." 
"The short-term stabilisation program will likely continue to be offered at DPC-VCH, and perhaps can be a model for other VCH settings and beyond."