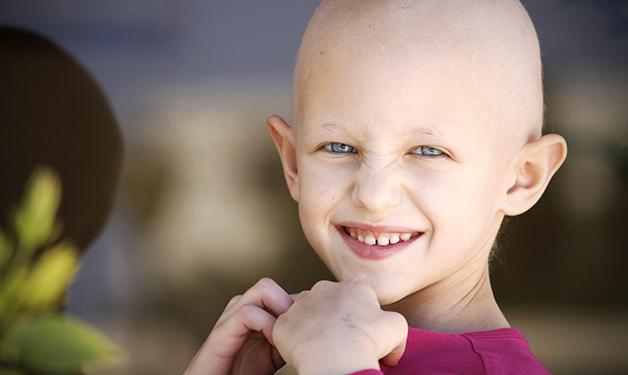 Engineered antibodies being investigated as novel therapy for aggressive Ewing sarcoma.
When Vancouver Coastal Health Research Institute (VCHRI) scientist Dr. Horacio Bach was approached by Dr. Thomas Grünewald from the Ludwig Maximilians University of Munich, Institute of Pathology, to help him find possible antibody therapies for Ewing sarcoma – an aggressive cancer that affects mostly children and adolescents – Dr. Bach was moved by his intentions.
"Dr. Grünewald said, 'Many of these kids are going to die because of this disease – the reason I work on this is because I will do anything just to bring smiles back to their faces,'" shares Dr. Bach, manager of the Antibody Engineering Facility within the Immunity and Infectious Research Centre at VCHRI. 
Ewing sarcoma forms in bone or soft tissue and is a rare disease.  Incidence for all ages in the United States are one case per one million people, and in 9-10 cases per one million people in patients aged 10 to 191. Upon diagnosis, approximately one in four patients will have a form of the disease that has already spread to other parts of the body2. Ewing sarcoma patients are often treated with chemotherapy, which comes with serious side effects.
Dr. Bach and the Antibody Engineering Facility work with researchers and industry to provide antibody engineering services based on single-chain antibodies (scFvs), which are molecules purposely designed to attach to specific weaknesses or defects in target cells, such as cancer cells. ScFvs are specifically amplified parts of antibodies naturally produced by the body's immune system in response to germs, vaccines, and other foreign entities.
Dr. Bach is working on Dr. Grünewald's suggestion to develop antibodies against a membranal protein that's highly expressed in Ewing sarcoma.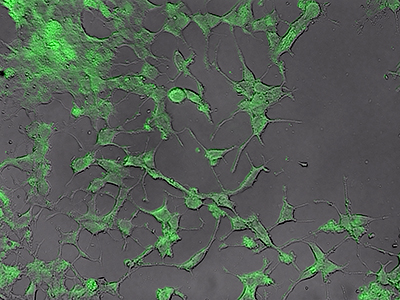 "We're trying to develop this antibody that can be injected and circulate and target only the cells that contain this protein on the membrane," explains Dr. Bach, who is also an adjunct professor in the Division of Infectious Diseases, Faculty of Medicine, at the University of British Columbia. 
"We hope to develop an antibody that will kill all these specific cancer cells like focal targets, meaning other cells that don't have this particular Ewing sarcoma protein will not be affected."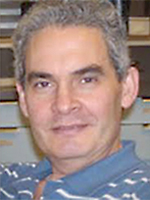 "We use a repertoire of all of the potential antibodies that can be produced by the body in a lifetime, without potential problems of toxicity," he says.
While there is not much funding for a disease as rare as Ewing sarcoma, the researchers' work is currently funded by two grants. Dr. Bach received a grant from the B.C.-based Rare Disease Foundation, and Dr. Grünewald recently received funding from the Daimler and Benz Foundation in cooperation with the Reinhard-Frank Foundation.
"Eventually, it will be great to have some form of treatment, or even a cure, that can allow these children to enjoy and prolong their lives," says Dr. Bach. "I want to be part of this research to show that just because it's a rare disease that's not studied or funded much, it doesn't mean we can't do anything." 
1 National Canacer Institute - Ewing Sarcoma Treatment–for health professionals (PDQ®)
2 Changes in incidence and survival of Ewing sarcoma patients over the past 3 decades: Surveillance Epidemiology and End Results data