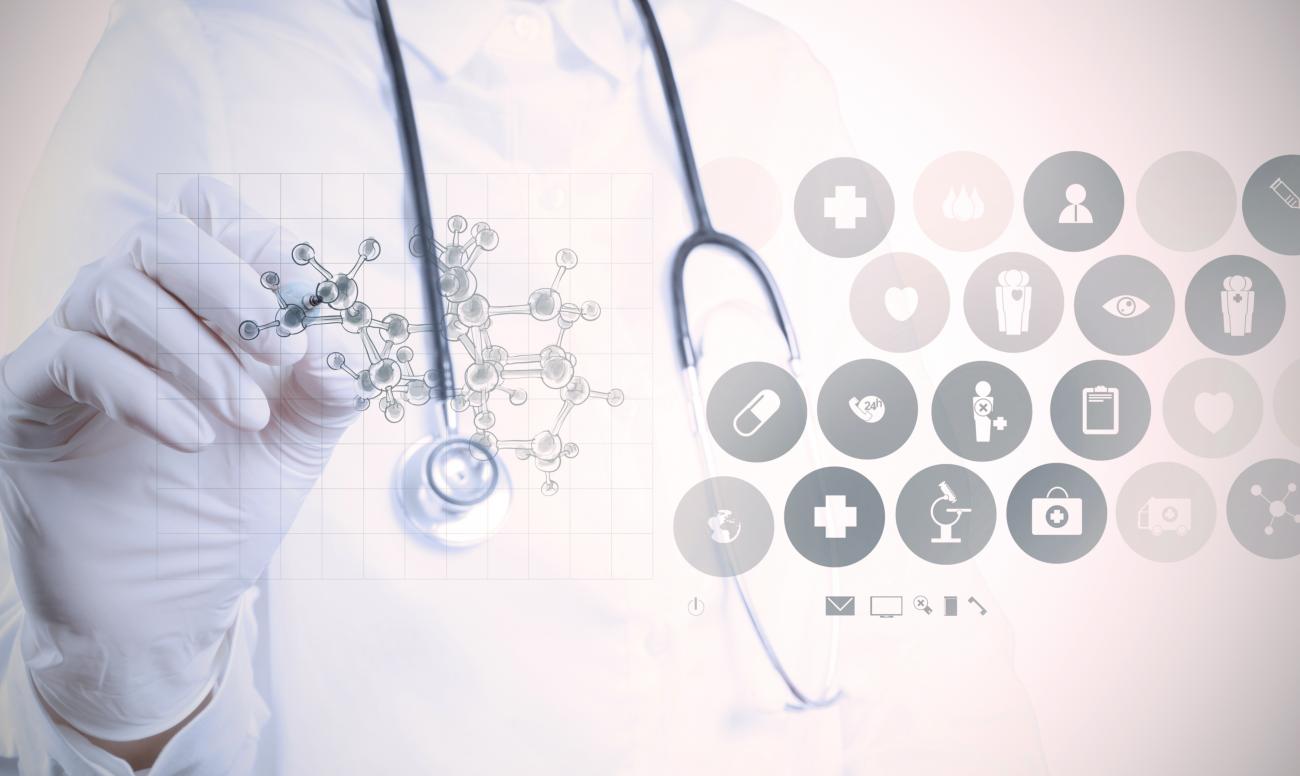 Research focus shifting away from historically limiting silos and toward patient experience.
Vancouver Coastal Health Research Institute (VCHRI) scientist Dr. Andrew Krahn would not normally describe himself as "the old man", but when talking about the next generation of heart and lung researchers recently recruited at VCH and the Centre for Heart and Lung Health, the title does not bother him at all.
Dr. Krahn started his research career 20 years ago but only moved to Vancouver in 2012 to join Vancouver Coastal Health (VCH) as head of the UBC Division of Cardiology. His goal: to be a researcher leading by example. Since then, and as a member of VCHRI's Centre for Heart and Lung Health, he has played a critical role in helping build a team of clinician-researchers that bring refreshing, new perspectives to solving health problems and delivering health services.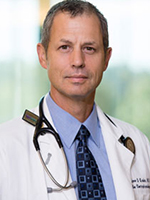 .
"It's been pretty interesting and exciting – the recruitment and focus over the past few years on support for young investigators who have a wide range of interests in areas that are more ambulatory than in-patient based," says Dr. Krahn, a cardiologist at Vancouver General Hospital and St. Paul's Hospital. "These are research areas that maybe haven't been as directly mainstream, but we realize they are unaddressed fields or questions."
For example, two years ago Dr. Krahn and his colleagues recruited cardiologist Dr. Margot Davis, who had trained in heart failure and oncology and now is director of the UBC Cardiology-Oncology Program. Dr. Davis's cardio-oncology clinic exists at the interface between cancer and heart disease, an important area of study because cancer treatments have the potential to result in cardiovascular disease. Her investigation of the heart disease-cancer relationship aims to inform best practices, guide treatment choices, and shape preventative strategies to better protect women at risk.
"Dr. Davis is in an emerging field where there's an immense amount of potential," notes Dr. Krahn.
They also recruited Dr. Tara Sedlak, who is the first Canadian physician to have completed a women's heart health fellowship, which took place at Cedar Sinai Medical Centre (Los Angeles, California). She is the only certified Women's Heart Health Cardiologist in Canada and runs a women's heart disease clinic. Her work aims to better understand why and how women and men differ in terms of cardiovascular outcomes in order to improve patient care and quality of life for women.
Dr. Nathanial Hawkins, recipient of the Dr. Charles Kerr Scholar in Heart Rhythm Management, has a high level of research support in terms of his time, and his work is in the area overlap between heart rhythm devices, heart failure, COPD, and shortness of breath. His investigation into the numerous stages of care for heart device patients, including how to better identify patients who could benefit from heart devices and looking at outcomes for heart device patients, could lead to fewer complications and higher survival rates.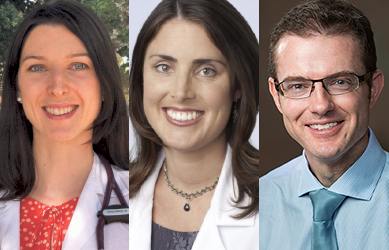 "This research shifts our focus onto the patient's priorities, how they come into our system, and how those two areas overlap rather than placing patients into silos – a historic limitation," Dr. Krahn explains. 
Centre for Heart and Lung Health offers the tools to develop successful, independent researchers 
"I think the Centre for Heart and Lung Health is really trying to foster cultivating young researchers into independent researchers," Dr. Krahn says.
"The start-up resources, scholarship resources, and opportunities for pilot funds provided through VCHRI and the Centre for Heart and Lung Health are part of the toolkit for developing a successful and independent researcher," he adds. "These researchers are essentially assembling their tool kit, and reporting on the use of it to achieve those goals."
"It's never been more difficult to achieve independent, sustainable research, or to develop such researchers," says Dr. Krahn. "So if entities like VCHRI don't provide those tools, the probability of that successful, independent research growing, lessens dramatically."