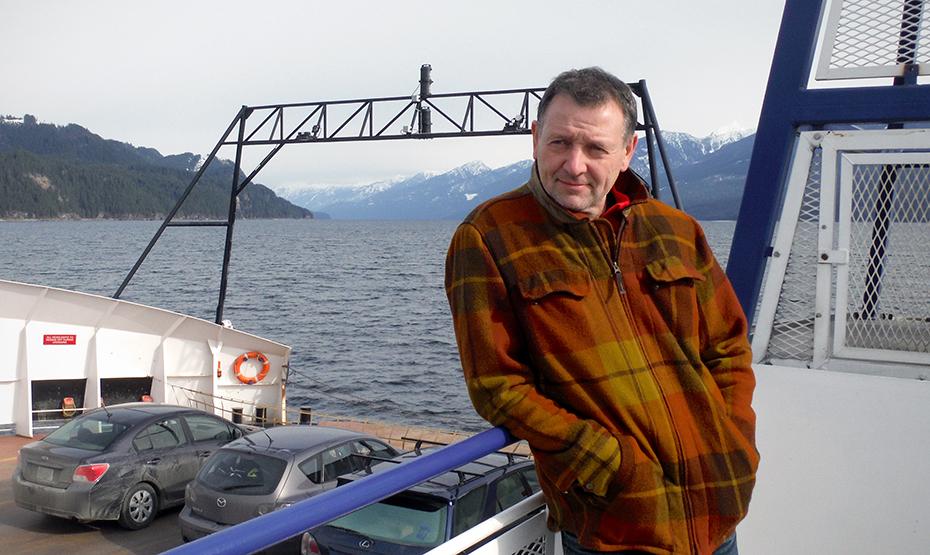 "I say yes to participating because scientific research needs healthy people like me to get valid results. We've got to step up!"

– Andrew Dewberry, Vancouver
Andrew Dewberry jokes that he is a repeat offender. The 57-year-old architect-inventor from Vancouver has participated in at least 10 research studies or trials. They have ranged from studies of heart disease to studies knee joint health, even though Dewberry is healthy and physically fit. He has no pre-existing medical conditions but he serves a crucial role in health research as a control subject. 
Control subjects are vital to making health research advances meaningful—they allow researchers to compare the results of those receiving a treatment or therapy and those who are not. As someone who loves to read about science and medicine, Dewberry understands his important role.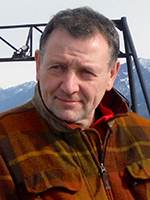 Dewberry is currently taking part in a Vancouver Coastal Health Research Institute study of the microbiome—the collection of bacteria, fungi and viruses that live in our gut, nose, mouth, and skin—and its link to Parkinson's disease. Dewberry says the study topic caught his eye.  
"I've been reading a lot about the microbiome. I think it's an incredibly interesting area of research as scientists are finding links between the microbiome and mental health and other conditions. The potential findings are very interesting. I'm excited to be part of it."
Dewberry says like most of the studies he has participated in, this one has only taken a couple of hours of his time. He was asked to fill out a questionnaire and provide a sample. He urges other healthy adults to consider signing up for research. "Very little has been expected of me, and it's been a pleasure taking part."
"People think it will be time—consuming or difficult. It's absolutely not. It actually takes more time to go and donate blood than what's involved in many of these studies."
Dewberry also suggests people ask their employers for time off to participate in research. He thinks many employers would say yes. 
When asked if he thinks his participation is selfless, Dewberry laughs. "No, it's not. Any medical advances these studies produce may end up benefitting me. I'm healthy now—but who knows if I will be in the future? Participating in these studies has also given me a lot of information about my own health. I know a lot more about my heart and about my knee health now. I learn something new each time."
Neurologist Dr. Silke Cresswell is leading the microbiome study. Cresswell wants to compare the microbiome of people who have Parkinson's with a control group of people like Dewberry who do not.
"There is increasing and compelling evidence that the microbiome of the gut plays an important role in Parkinson's disease. It is a rapidly evolving field of research that we hope will in future lead to microbiome-based therapies. First, though, we have to understand what is different about the microbiome in people who have Parkinson's compared to those who do not—that is, our healthy participants. Healthy controls are therefore absolutely vital to gaining these insights."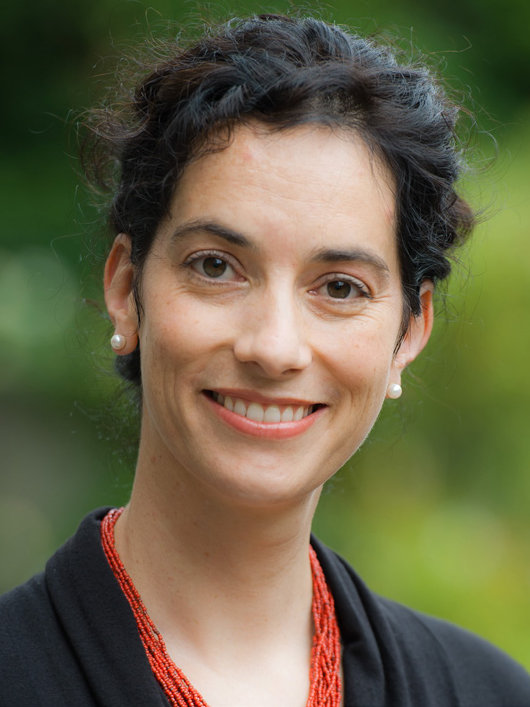 Cresswell says there are already strong links between the gut and Parkinson's. Gastro-intestinal issues are an early flag for the disease and the protein most commonly associated with Parkinson's is often first found in the gut. This study will try to identify which microbes may have a specific connection to Parkinson's. Cresswell says if scientists can pinpoint the microbes in question, they can potentially design treatments—such as specifically engineered antibiotics or probiotics—that target those microbes. 
"This avenue of research opens a completely new approach to the understanding and—we hope—treatment of brain disorders."
This study is currently recruiting participants with Parkinson's as well as healthy volunteers. Results for the first phase of the study are expected in the spring of 2018.
Similar participation opportunities include an ongoing study into Parkinson's disease itself and a study examining the microbiome in relation to REM sleep behaviour disorder related to Parkinson's. In addition, the team at the Djavad Mowafaghian Centre for Brain Health will run a similar microbiome study in relation to Alzheimer's disease. Enrolment, including for healthy volunteers, will begin soon. 
Information about this research and any other studies you might want to participate in can be found at vchri.ca/participate. 
 
THIS IS ONE PATIENT'S STORY OF PARTICIPATING IN A CLINICAL TRIAL. YOUR EXPERIENCE MAY DIFFER. LEARN MORE ABOUT CLINICAL TRIALS BEFORE PARTICIPATING.