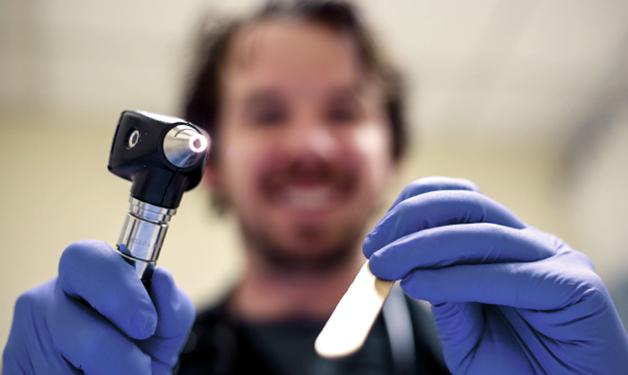 Vancouver Coastal Health Research Institute scientists Dr. Tony Ng and Dr. Eitan Prisman explain how cancers of the mouth and neck are detected and why regular dentist visits are more important than we think.
Q: When is a sore in the mouth more than just a sore?
A: When a sore in the mouth persists for more than a couple of weeks it should be evaluated by a health professional to rule out a potential malignancy.
Q: What are tell-tale symptoms of oropharyngeal cancers (OPCs) – cancers of the middle part of the throat – that people may think are benign but should actually have a doctor look into? 
A: Oropharyngeal cancers are cancers that arise within the oropharynx, which is the space made up of the posterior 1/3 of the tongue and the tonsils and the back of the throat. Cancers of the oropharynx can present with a persistent lump in the tonsil or base of tongue and will have associated persistent symptoms such as difficulty or painful swallowing and ear pain. Often, the first presentation of an oropharynx cancer is actually a persistent lymph node in the neck that represents spread of cancer from the oropharynx to a nearby lymph node.
Q: Should I be visiting my dentist regularly and asking them to check for abnormalities in my mouth?
A: Dentists are well trained in screening the oral cavity for pre-malignant and malignant lesions. A dental examination is generally accompanied by an examination of the multiple subsites of the oral cavity. The oropharynx, however, is farther back and is more difficult to examine or feel by touch. Regular dental check ups are vital to help identify suspicious growths in the oral cavity.
Q: What are the risk factors for OPCs?
A: Historically OPCs have been associated with smoking and alcohol use. However, recently there has been a significant change in the epidemiology of OPC, with approximately 80 per cent of newly diagnosed OPC having been caused by the Human Papilloma Virus (HPV). This is the same virus that has been implicated in nearly all female cervical cancers. While HPV-induced OPC have a significantly improved response to treatment, we are seeing HPV OPC presenting in a younger and healthier population with a higher socioeconomic status compared to the smoking-induced OPC. HPV is considered a sexually transmitted disease and in several studies HPV-induced OPC has been associated with an increased number of sexual partners. 
Q: Why are OPCs of the middle part of the throat on the rise particularly among younger adults?
A: We are not certain as to the cause of the increase in HPV-induced OPC, although changing sexual practices have been suggested to play a significant role.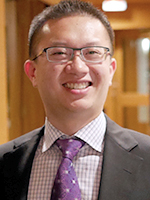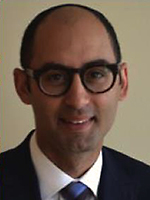 Dr. Prisman and Dr. Ng are co-investigators for a VCHRI Team Grant for the development of a molecular-based test for the early detection of oropharyngeal cancers.