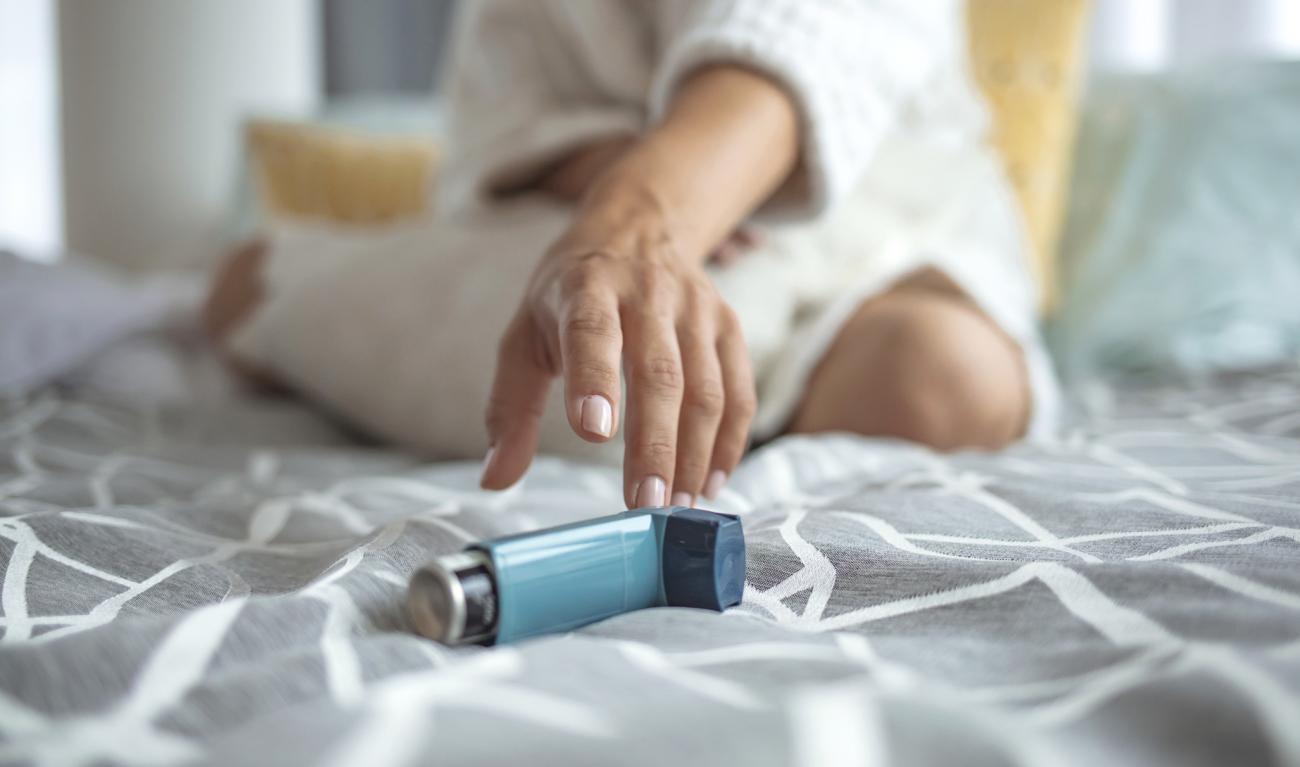 Fewer patients were prescribed maintenance oral corticosteroids over time, and slightly more used them periodically.
Changes in treatment approaches for people with severe asthma have ushered in a new era for this patient population, and one that could see decreased negative side effects from long-term oral corticosteroid (OCS) use, according to research led by Vancouver Coastal Health Research Institute investigator Dr. Mohsen Sadatsafavi.
"I hope that these results will encourage policymakers to continue to work towards further reducing maintenance OCS use, and for other researchers to pursue additional studies to monitor the use and impact of medications such as biologics."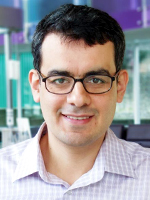 Asthma is a condition without a cure. Although many patients' symptoms will be controlled with medications, around 2.4 to 4 per cent have severe symptoms that often require treatment with inhaled, ingested or injected corticosteroids, as well as other medications. 
OCS is a well-established and trusted anti-inflammatory medication prescribed by clinicians for the maintenance treatment of severe asthma and acute attacks. However, when taken regularly—what clinicians call maintenance OCS use—over a long period of time, it can lead to negative side effects such as weight gain, high blood pressure, sleep disturbances, diabetes, cataracts and osteoporosis. 
"The effects of prolonged OCS use often become a significant source of health problems in patients with severe asthma—sometimes surpassing the burden of severe asthma itself."
"Given these potential long-term negative consequences, reducing maintenance OCS use is an important target in the management of severe asthma," Sadatsafavi adds. 
Sadatsafavi's research study involved a review of the medical data of 21,144 patients with severe asthma—sourced from administrative health databases in British Columbia from the years 2000 to 2014. They found that rates of maintenance OCS dropped by an average 3.8 per cent per year over that time period.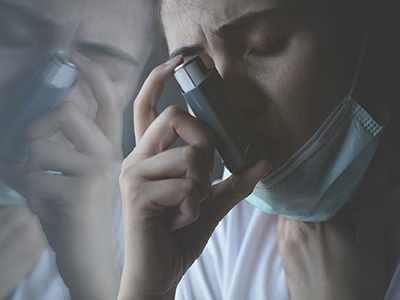 Sadatsafavi's research also showed that episodic OCS use rose an average of 1.1 per cent per year. Episodic is less worrisome than regular OCS use, says Sadatsafavi, making these results an encouraging sign. 
"Episodic OCS use is okay because it provides fast treatment when symptoms get out of hand while avoiding many of the negative side effects associated with prolonged use."
"I believe these study results demonstrate that the health care system is moving in the right direction when it comes to treating patients with severe asthma."
Biologics and other approaches may help reduced maintenance OCS rates
Asthma is a respiratory condition caused by chronic inflammation in the airways. It narrows the bronchial tubes that connect the trachea to the lungs, restricting the passage of oxygen. The condition affects all ages: from children to older adults, and has a huge impact on people's quality of life and ability to work, as well as on the health care system, says Sadatsafavi.
"Severe asthma is often a daily struggle for patients, the effects of which can be comparable to people undergoing treatment for cancer."
Health Canada approved the first biologic for the treatment of severe asthma in 2005. These specialized medications are tailored to each patient, which also makes them significantly more costly than corticosteroids—around $20,000 per patient per year versus around $200 per patient per year for corticosteroids—says Sadatsafavi. 
Unlike corticosteroids, which are a broad-spectrum medication that affect cells throughout the body, biologics target antibodies that interact with certain proteins associated with inflammation, making them relatively side effect-free. A comparatively new treatment, reducing production costs could broaden their use in the years to come, Sadatsafavi predicts.
"The management of severe asthma may be improving over time in part due to more widespread and effective asthma education programs," says Sadatsafavi. "Add to this a greater preference for prescribing inhaled corticosteroids and, perhaps, biologics—both of which come with fewer negative side effects—and we can see the potential for even greater reductions in oral corticosteroid use in the future."