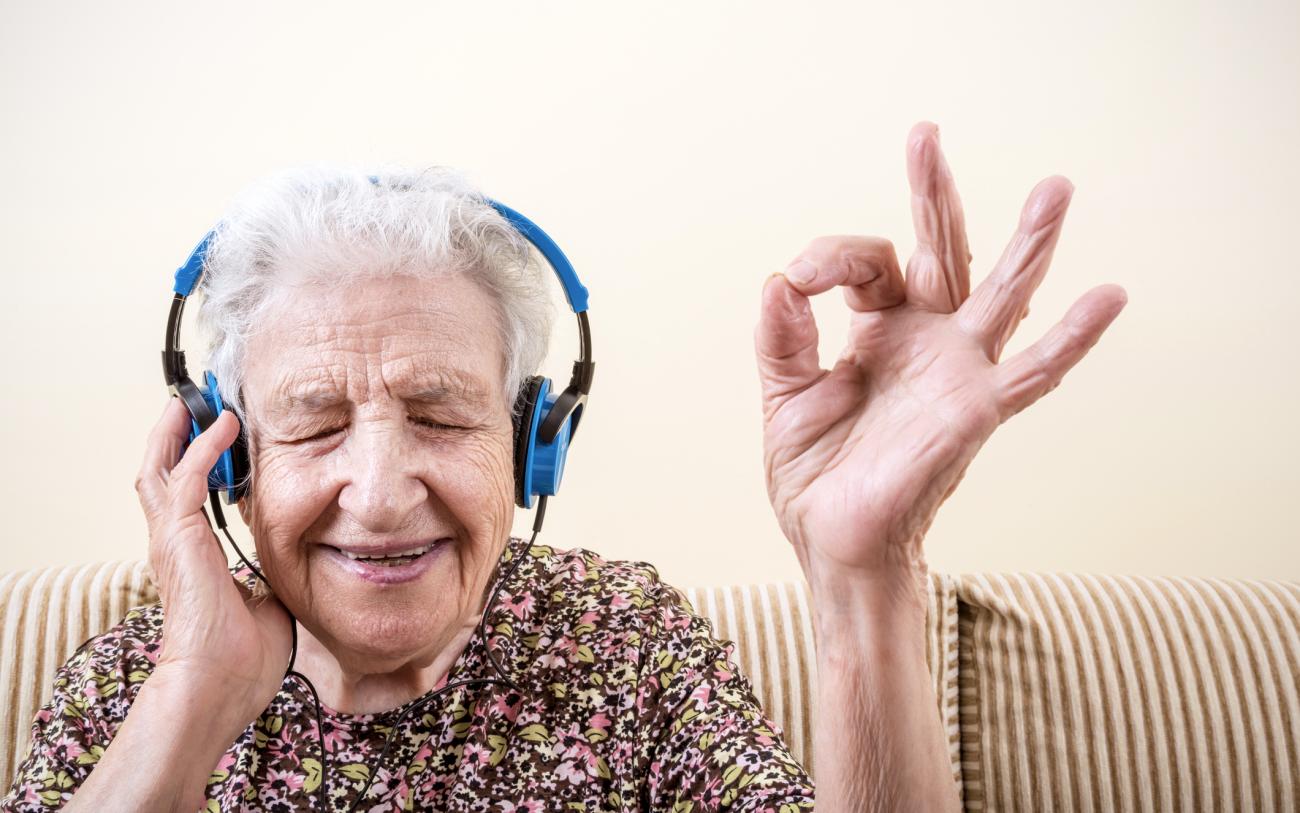 Silent disco headphones helped raise the spirits and calm the nerves of older adults with dementia.
Music can transport us to times gone by and distant locales, awakening feelings of joy and calm even in the face of challenging circumstances. For seniors with dementia who participated in a recent study led by Vancouver Coastal Health Research Institute researcher Dr. Lillian Hung, the power of music positively impacted both the care experience and delivery. 
"When we shared with his wife a video of a study participant dancing to the music, she was in tears," says Hung. "She knew he was having a difficult time, but in seeing this video, she saw her husband."
"This is person-centred care — helping people see the person, not just the disease."
Around 452,000 Canadians aged 65 and older are living with dementia. A progressive neurological disorder that is most prevalent among seniors, the condition affects memory, mood, behaviour, cognitive functions — such as focus and reasoning — as well as a person's ability to communicate and go about daily life. 
While there is no cure, some people with dementia may receive medications and other interventions to support them and their loved ones as they navigate through different stages of the condition.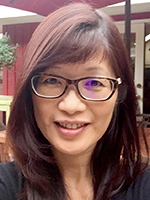 Hung's study took place within an adult mental health care unit where residents with dementia faced additional challenges, such as noise from neighbours in the unit and staff as they cared for other residents. 
The use of wireless silent disco headphones, as opposed to ear buds, in this care setting and for this patient population is unique, says Hung.
"Music therapy can tap into so many different things with dementia," she says. "Our research tested whether these noise-cancelling headphones could help reduce the need for other care interventions, such as antipsychotic medication, to help control problematic behaviours such as aggression or violence."
While the patient benefits resulting from music therapy are well documented, funding for it can be scarce. During the COVID-19 pandemic, many programs were paused to curtail the spread of the virus. In response, the headphones offer an on-demand, non-pharmacological therapy that does not require face-to-face contact or group settings.
In tune with people's need to move to the beat
For her research, published in the journal SAGE Open Nursing, Hung and her team collected lived experiences from 10 residents and 10 staff in a real clinical setting. 
Residents were given the noise-cancelling headphones to wear during their stay in the unit — which ranged from two weeks to six months or longer. They had access to three audio channels: classical, jazz and popular music.
Researchers recorded videos of participants wearing the headphones and asked them questions about the experience. Many residents said the music helped lift them out of the clinical setting as well as provided pain relief and conjured fond memories or joy, says Hung.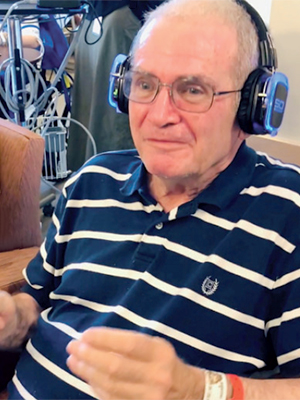 A focus group with staff, facilitated by a patient partner, gathered details about their impressions of the headphones and the ease of using them as a therapy in the unit. 
"Every unit should have headphones," shares one staff member. "This is about supporting people to cope with stress and mental health."
In addition to finding the headphones easy to use as well as useful, staff reported that they enhanced the ability of many residents to hear instructions during group music therapy sessions, and benefited yoga and meditation sessions. Staff also found the headphones de-escalated emotional concerns, such as agitation, among some residents.
"The music helped them feel safe and improved their mood to assist them with regulating their emotions."
"Music can change people's moods in some very difficult situations," says Hung. Research shows that care settings can lead to loneliness, anxiety and depression, which can also impact mood, sleep and cognition. Hung believes that giving residents an escape from the noise of the clinical environment was able to turn some residents around when they became upset or distressed.
"Even patients with late-stage dementia could engage in non-verbal forms of communication: tapping their toes and snapping their fingers or rocking side to side to the rhythm of the music."