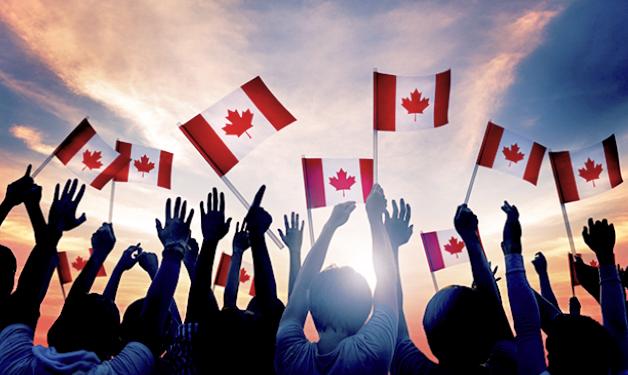 Economic organizations are taking action on mental health and Vancouver researchers are at the forefront.
The World Health Organization recently announced that depression has the greatest health burden worldwide compared to any other disease. This comes as no surprise to Vancouver Coastal Health Research Institute scientist Dr. Raymond Lam, who says mental illness—primarily depression—is getting attention not only because of its health burden but also because of its huge economic impact.  "Depression affects 300 million people worldwide. When people are depressed they can't function well and they can't work well. Yet, most people who are clinically depressed are still at work."
It's estimated mental illness results in lost productivity of about $1 trillion per year worldwide. That's why APEC—The Asia Pacific Economic Cooperation forum— is turning to experts like Dr. Lam for help. Dr. Lam is spearheading a new mental health initiative for APEC called the APEC Digital Hub for Mental Health. The Digital Hub connects researchers and policy makers throughout the APEC region to collaborate on mental health initiatives, spearhead the rollout of successful projects, and build a database of mental health research findings.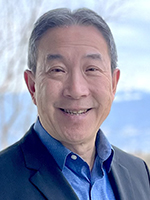 "The good news is that with the implementation of effective depression treatment, huge cost savings can be realized from improved productivity. APEC is the first economic organization to comprehend this and to take action on it. They realize that improving mental health has a direct link to sustained prosperity."
APEC has a membership of 21 countries including Canada, the United States, China, Japan, Australia, Mexico and Russia. Its members account for about half of the world's trade. APEC putting mental health on the agenda represents a huge shift in thinking from a time when mental health was not discussed at work and employees were expected to deal with depression on their own. Dr. Lam says other economic organizations, like the World Bank, are now realizing the importance of workplace wellness.
Canada leading the way
Dr. Lam says one of the first tasks of the Digital Hub will be to come up with a set of standards or best practices for workplace wellness. Canada will take the lead and the Mental Commission of Canada has already developed a set of national standards for psychological health and safety in the Canadian workplace. Dr. Lam says those voluntary standards and policy recommendations will be a template for other APEC member countries.
"There has been a positive reception from the business community for this policy. Businesses struggle to deal with mental health issues. We are able to supply tools for them to help employees. The resources include how to implement workplace harassment policies and workplace wellness programs."
Dr. Lam says the return on investment from being proactive about mental health, rather than waiting until someone is off on disability, is enormous. Early recognition and early prevention are key goals of the APEC Digital Hub.
In his own research, Dr. Lam focuses on the cognitive impacts of clinical depression, including memory loss, concentration and planning/multitasking issues, all of which affect work performance. His research looks at ways to assess the cognitive impacts of depression as well as determine the best treatments for cognitive issues. One of his recent treatment modalities is an online app called MoodFx which helps people track their moods and manage their care. He's also working on another app to help patients be informed about what kind of treatments they should be receiving.
Dr. Lam says using technology to help people manage their mental illness is a big priority for APEC.
"So many innovations in mental health are tech-assisted. It's impossible to get enough people on the ground to meet the demands of mental illness. We think the only way forward, especially in low resource countries, is to harness the power of technology like MoodFx. It supports clinicians and counsellors to help people with even the most basic text messaging programs."
With Canada leading the way on mental health within APEC, UBC is the co-ordinating centre for the Digital Hub. In June, the university will host about 150 mental health researchers and policy makers at the inaugural conference of the APEC Digital Hub, where they will continue exploring ways to improve mental health.