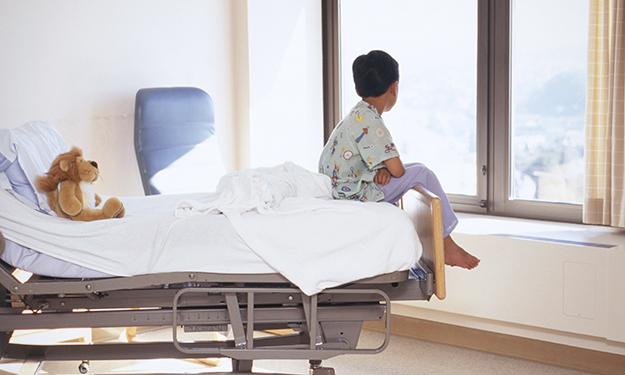 A Vancouver research team that wants to improve care and quality of life for cancer patients is examining adolescent and young adult sarcomas.
It is a diagnosis that parents never want to receive—the devastating news that their child has cancer. Hope is often directed to the medical system for breakthrough treatments to remove or stop the spread of the disease.
Dr. Torsten Nielsen, clinician-scientist at the Vancouver Coastal Health Research Institute, has dedicated his practice to cancer research and care, including childhood and young adult sarcomas. An uncommon form of cancer that affects mostly the young, sarcomas are malignant tumours found in bones and soft tissues, often in the limbs or abdomen.
Nielsen wants to find better tools for early and accurate diagnosis and innovative treatments to extend and save the lives of sarcoma patients. He and his colleagues recently received a $1.25-million Canadian Cancer Society 2017 Impact Grant—one of Canada's most prestigious cancer research grants—to support their investigations.
"You need a precise diagnosis before you can successfully develop targeted treatments. We aim to accomplish both through our research."  
Unlike many cancers that carry thousands of genetic mutations in their cells, sarcomas may have a single driver mutation. Much of Nielsen's research examines the specific mutation that causes synovial sarcomas in teenagers and young adults. Synovial sarcomas are a form of soft tissue cancer that predominantly affect the arms and legs and are one of the more common types of sarcoma.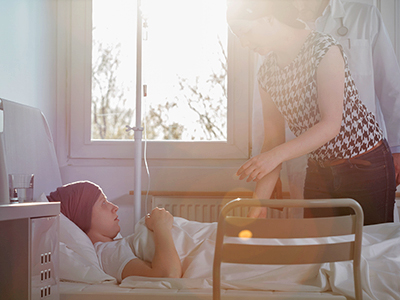 "A cancer that is caused by one genetic change is simpler in the sense that, once we have identified the cause, we can design therapies directed at that specific mutation."
Nielsen's past research resulted in the development of a state-of-the-art molecular diagnostic test. The NanoString-based technology can identify almost 100 different types of synovial sarcoma with 95 per cent accuracy more quickly and at a lower cost than prior diagnostic tools that were in use up to 2017. 
"Vancouver General Hospital has the only research facility in the world that has implemented this new pan-sarcoma test on the NanoString platform, providing the fastest and most cost-effective diagnostics for sarcomas."
With the help of the Impact Grant, Nielsen and his co-investigators are further advancing their diagnostic test. They are also identifying targeted therapies for sarcomas, which they plan to bring to clinical trials in the near future. 
Research to treat rare cancers could revolutionize cancer care
Nielsen was inspired to become a cancer researcher as a child after watching Terry Fox's Marathon of Hope cross-Canada run to raise money for cancer research. Fox had osteosarcoma—a bone tumour that first led to the amputation of his right leg and later claimed his life.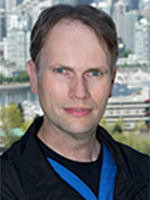 In the 1970s, treating a diagnosis like Fox's often meant amputating the affected limb. Even after such drastic surgery, the survival rate was only around 15 per cent. Thanks to research, amputations for osteosarcoma are now usually replaced with limb-sparing surgery and chemotherapy, resulting in an 80 per cent survival rate.  
The work Nielsen and his colleagues are conducting could provide vital clues in identifying the causes of genetic mutations in cells that lead to cancer. This understanding will put researchers in a better position to design therapies for sarcomas—and potentially other cancers—that are more effective and have fewer side effects. 
"Knowledge acquired in the design of therapies to treat sarcomas could be applied to other cancers."
In the short-term, Nielsen's research is bridging a significant knowledge gap in the treatment of sarcomas, which affect around 100-150 children and young adults in Canada each year.
"This is a patient population that has a lot of life ahead of them," says Nielsen. "Having successful treatments with few side effects will have major implications for them and the quality of their lives."