Find a Study
Use the lists below or type in a keyword in the search field to identify a research study or clinical trial relevant to your health concern or interest.
Body Locations and Systems
Blood, Heart and Circulation (63)
Bones, Joints and Muscles (25)
Brain and Nerves (91)
Digestive System (31)
Ear, Nose and Throat (1)
Endocrine System (8)
Eyes and Vision (6)
Immune System (3)
Kidneys and Urinary System (20)
Lungs and Breathing (27)
Men's and Women's Health (24)
Mouth and Teeth (1)
Skin, Hair and Nails (18)
Diagnosis and Therapy
Diagnostic Imaging (8)
Rehabilitation Intervention (9)
Surgery and Rehabilitation (2)
Transplantation and Donation (6)
Disorders and Conditions
Cancers (30)
Dementia (10)
Diabetes (11)
Genetics (2)
Mental Health and Behaviour (22)
Metabolic Problems (3)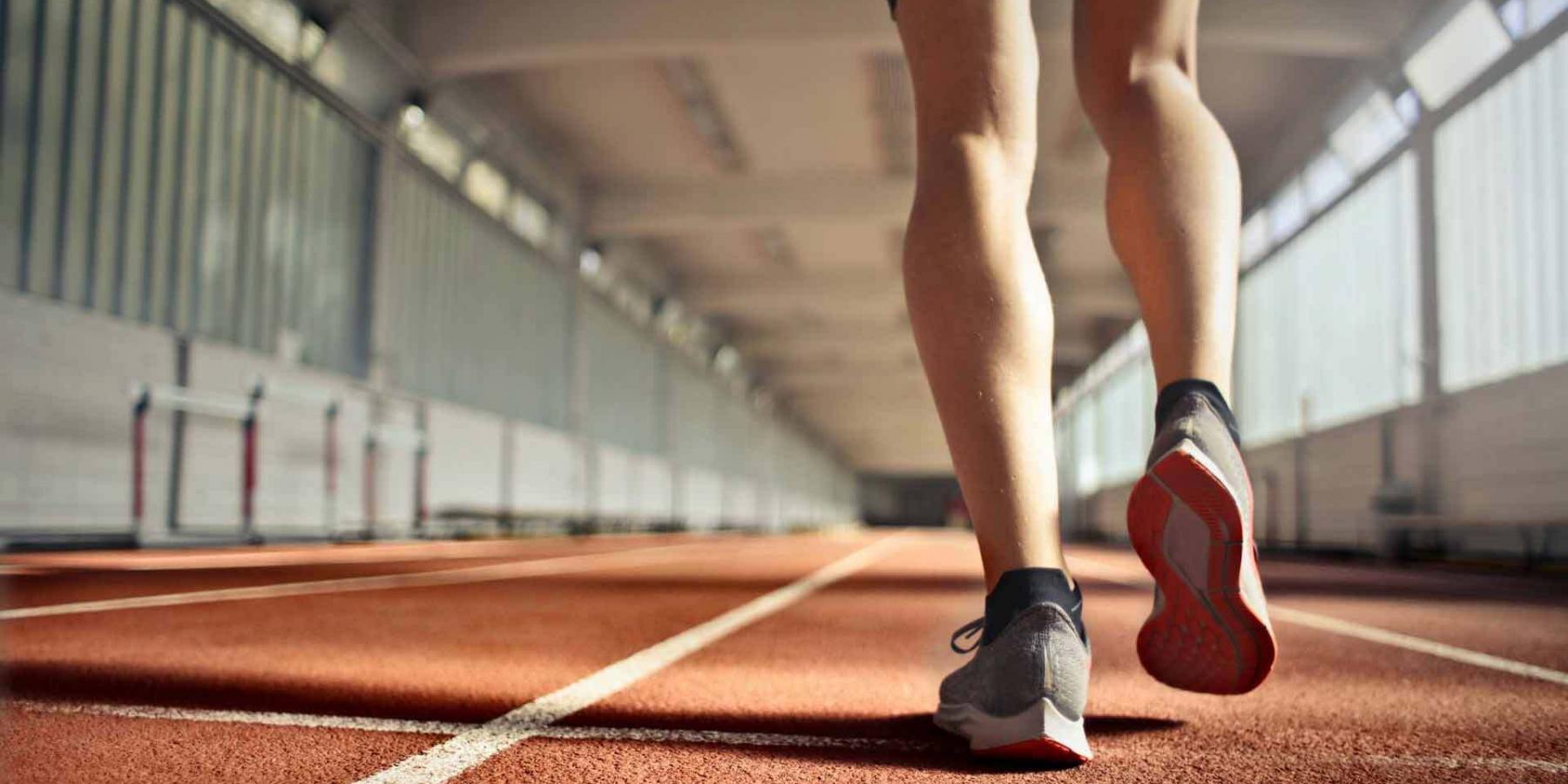 Healthy Volunteers Needed
Healthy volunteers provide researchers with important health information for comparison with people with specific medical conditions.
Participant Stories
People say yes to research for many reasons. Whether you are healthy or have a medical condition, there are opportunities to participate.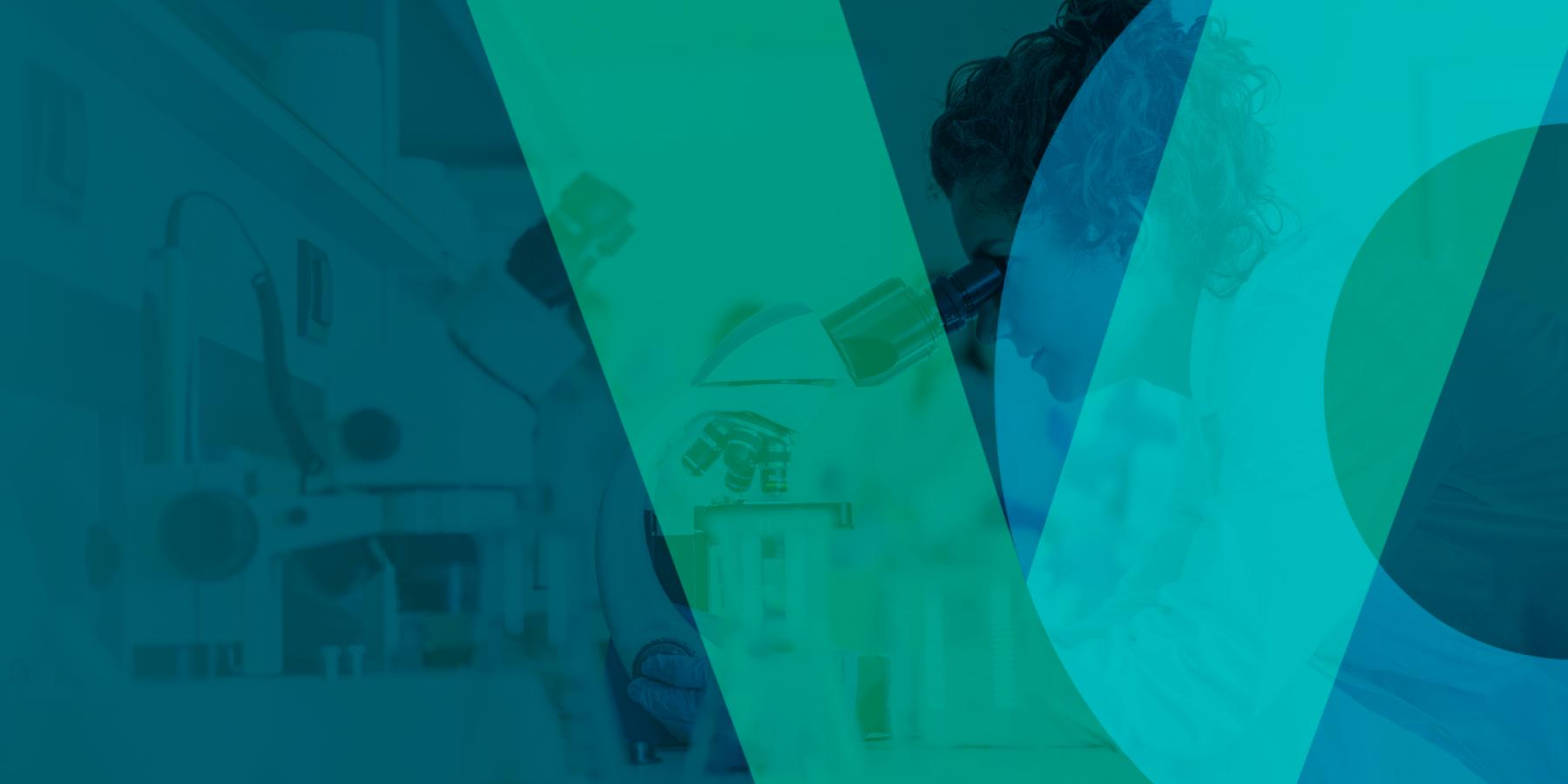 Are you a VCHRI researcher?
Registering your research study into our database makes it easier for volunteers to find it.